Mt. Pulaski craftsman hones skills
Posted: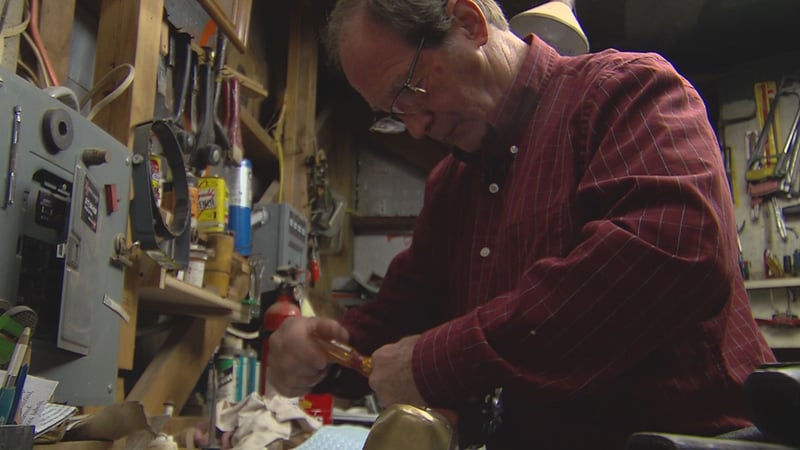 MT. PULASKI, Ill. (WAND)- Fred Lipp has earned a reputation for building finely-crafted muzzleloading rifles.
"I was still in college. My father started building one of these things, and I didn't know anything about it," Lipp said. "Then about the early '70s, I was really starting to get interested. My dad says 'Do you want to build one?""
His father bought him the parts, and Lipp built a muzzle loader from scratch.
"When I made it to Friendship, Indiana, the home of the National Muzzle Loading Rifle Association, for my first shoot, I was totally hooked," Lipp said.
Lipp taught industrial arts at Williamsville schools for many years.
"The student I worked for after I retired had a contract with the State of Illinois to rebuild 55 doors for the capitol building," Lipp said. "So he came to me and asked me if I would do the turnings for him. I did everything from the rosettes to turning quarter-round. All this was special and got me started on wood turning."
Since then, Lipp has turned special projects like lidded pots.
"One of the things I learned a long time ago is after I finished a project, I would sit back and analyze 'What did I do wrong, what could I do better, and how could I improve my skills?'" Lipp said.