IL Supreme Court OKs evidence in Effingham DUI Case
Posted: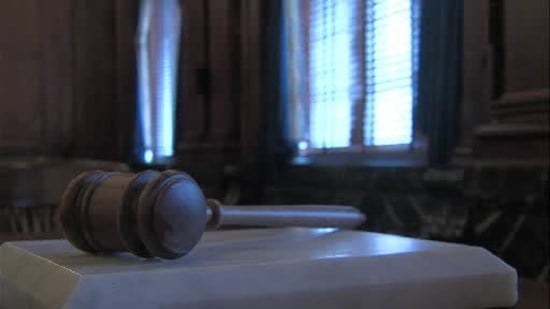 SPRINGFIELD, Ill. (WAND)- The Illinois Supreme Court ruled Friday that hospital paperwork for a man charged in a 2014 DUI case can be used in court.
The case dates to August 14, 2014, when Michael Brooks crashed his motorcycle. Emergency workers at the scene said Brooks needed to be taken to a hospital and asked for help from Effingham Police Officer Thomas Webb to get him into an ambulance, Webb later testified. At the hospital, Webb asked Brooks to consent to blood or breath testing. Brooks refused and was issued a citation for DUI, according to court documents.
In December 2014, the state issued a subpoena to the hospital for lab results from Brooks' admission; the hospital returned a sealed envelope days later, according to court documents.
At an evidentiary hearing, Brooks asked the court to suppress the evidence in the envelope, arguing it was taken without his consent, violating his Fourth Amendment rights. The court agreed, and found "the State failed to prove exigent circumstances were present to obtain a blood draw from Defendant absent a warrant."
The state asked the court to reconsider, arguing that Brooks had not proved the hospital had drawn his blood in the first place and that, even if it had, the blood draw would have been done by the hospital, not by the government, according to court documents.
The circuit court rejected that argument, and an appellate court later found both sides had initially argued with the understanding that the hospital had taken Brooks' blood.
In a decision published Friday, the Illinois Supreme Court wrote that, in such cases, the defendant has the burden of proving that a search (such as a blood draw) actually happened and that it violated his rights.
The court found that Brooks did not meet that burden, that his defense did not present any evidence that his blood was drawn and that there was no evidence police had asked hospital workers to draw blood.
Brooks' case is still ongoing, according to county court records.
The Supreme Court's full decision is available here.