Taylorville customers see high water bills
Posted: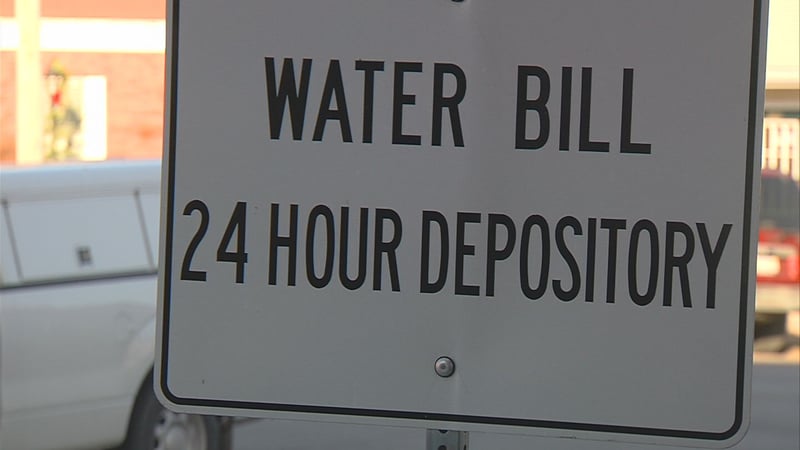 TAYLORVILLE, Ill. (WAND)- Water customers say their bills have increased dramatically in recent months.
"I was talking with a group of friends, and I had received my now-current water bill," said customer Billie Heberling. "It had doubled from what I normally pay. I decided the only way we're going to get anybody to listen to us is to create a group where everybody can chime in together."
Heberling created a Facebook group called Citizens of Taylorville Fed up with High Water Rates; she and others planned to attend a city water committee meeting Monday night.
Mayor Bruce Barry said city leaders in years past voted to raise water rates 100 percent over four years to pay for a new water plant.
"The water plant was mandated by the EPA," Barry said. "Our old plant was over 70 years old, so it was time for an upgrade."
Barry also said a computer system in the city treasurer's office broke down over the summer, leading staff to estimate customers' bills. Since some of those estimates were below what customers actually owed, those customers are now being charged the difference.
"We have a little bit of a plan in place, where if there is complaints with your water bill, please come in to the office and work with the treasurer's office first," Barry said. "If we can't get to a resolution, then we'll get the water superintendent involved."
Barry also said construction on the water treatment plant is ahead of schedule.
The water committee meeting is set for 6 p.m. Monday at Taylorville City Hall.