DCFS finds unlicensed home daycares in Shelbyville
Posted: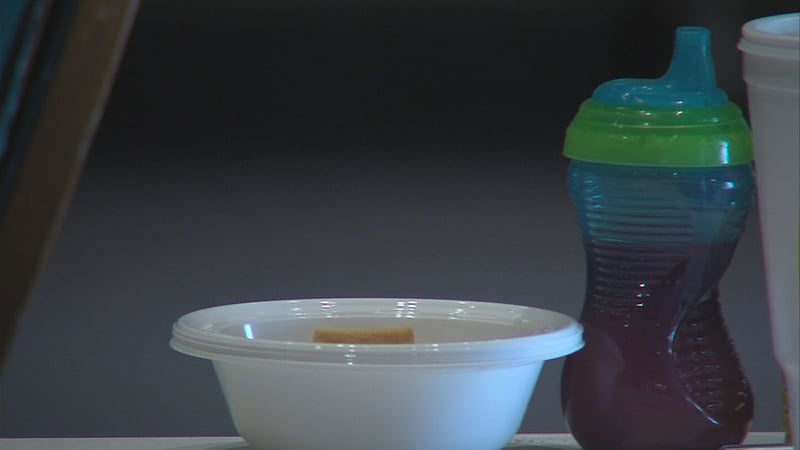 SHELBYVILLE, Ill. (WAND)- The Department of Children and Family Services Friday found three unlicensed home day cares in Shelbyville caring for more children than Illinois law allows.
State law requires a license to care for more than three children under age twelve. DCFS representatives visited the home daycares after an anonymous tip; they said no one was home at a fourth daycare.
In a statement Tuesday, DCFS said people at all three homes they contacted expressed a willingness to apply for licenses, but in the meantime, they had to turn some children away, leaving some parents scrambling.
"In a town of 5,000 … that doesn't leave many providers," said Matt McClain, a father who relied on one of the babysitters. "If you do a license/unlicensed thing, you're even shorter."
Two of the babysitters declined WAND's request for comment. McClain said he trusts the babysitter he has used.
"If we didn't trust them or felt like they were unsafe … we weren't going to send them there," McClain said.
Cornerstone Community Fellowship also offered childcare for affected families. Pastor John Curtis said the church cared for one child Tuesday.
"That's what churches do, and this is just something we thought we could do to help," Curtis said.
For more information on licensing standards for day care homes in Illinois, click here.