Student's comment prompts threat assessment
Posted: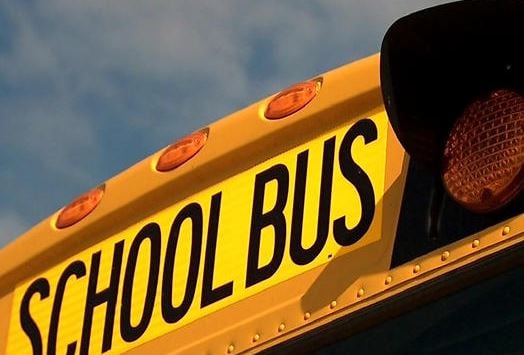 JACKSONVILLE, Ill. (WAND)- A student's comments last week prompted a threat assessment by school officials, Jacksonville Superintendent Steve Ptacek reported Saturday.
Local police visited the student's home and analyzed his or her access to weapons, Ptacek wrote in an online post. He also warned that social media discussions about the matter can create "a level of panic (that) can actually place the school in a more precarious position."
"If I were able to discuss the facts of last week (I am governed by privacy laws), I would easily be able to show that the facts of the incident, including the level of threat, context and circumstances, are not what people are posting on Facebook," Ptacek wrote. "Please partner with us and understand that generic comments from a position without knowledge are not helping the school or community."
Ptacek wrote that the district takes each threat seriously. He went on to quote a school psychologist about the frequency of threat assessments by school officials.
"You would be in shock to know how many threat assessments our school mental health team have to do in a school year," he wrote, quoting the psychologist. "Whether it is a threat a child makes to himself, towards someone else or towards school in general … know that we have an amazing team that, in partnership with our amazing police department, get things done when we know they exist."