Mt. Pulaski considers how to spend funds
Posted: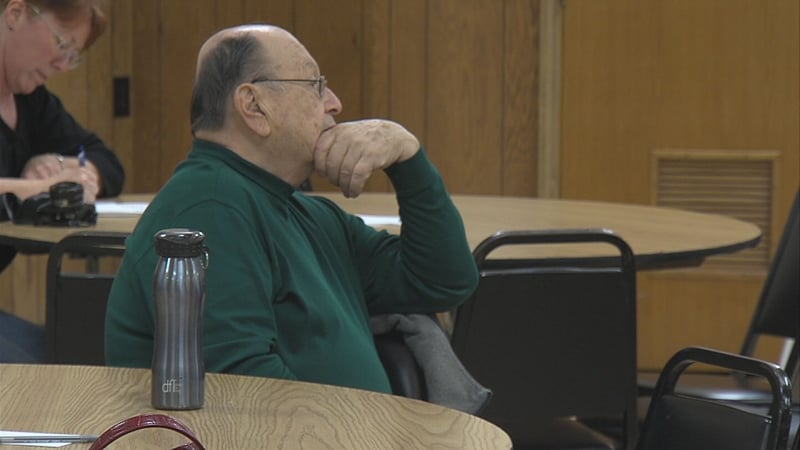 MOUNT PULASKI, Ill. (WAND)- The City's Economic Advisory Board discussed plans for city improvements using new funds at a public meeting Saturday.
The city council appointed the board last year to decide how to spend money from two new sources: about $7,000 per month from a new sales tax and more than $250,000 from a planned wind farm. The board will advise the council on how to spend money from the sales tax fund and will decide outright how to spend money from the wind farm fund.
"A lot of people don't understand who we are, how we've been set up," said chairman Tom Martin. "We want to be able to explain to them who we are, what we've been charged with and some of the rules we have to go by."
Board members said they have several priorities: attracting a grocery store to the community, developing a new city website, improving the city's square and helping new businesses settle in Mt. Pulaski. One board member told the crowd of about fifteen people that the owners of Sav-A-Lot Foods is already planning a feasibility study for opening a store in the community.
"This is all in the planning stages, all in the beginning," Martin said. "We're trying not to spend any money unless there's a long-term goal we're trying to satisfy."
Board members said their ultimate goal is to attract and retain businesses and families in Mt. Pulaski.