Cleanup continues after Iroquois Co. flooding
Posted: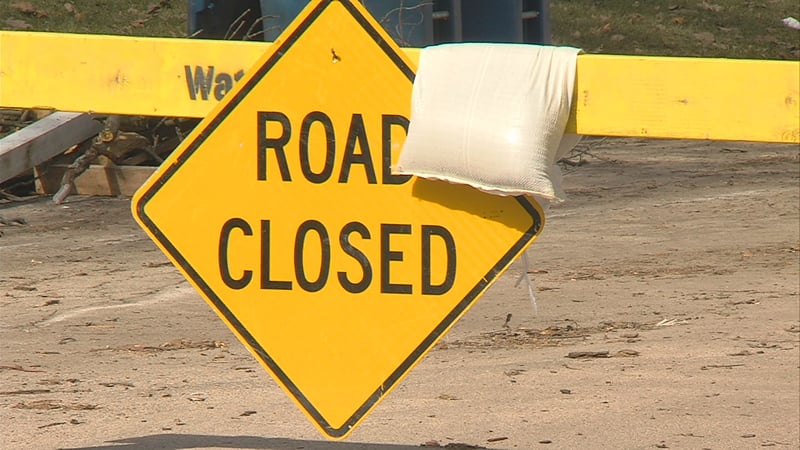 WATSEKA, Ill. (WAND)- As flood waters receded, forty-two people used an American Red Cross Center at Trinity Church early Tuesday.
The number of people staying at the shelter has been shrinking, though, according to Shelter Supervisor Kathi Knope.
"To shelter people is the first response," Knope said. "The second response is cleaning up. Right now, they're starting to get back in their homes, and they're starting to realize they need a lot of help cleaning up."
In all, flooding affected about 200 homes in Watseka, 24 homes in Woodland, eight homes in Milford and between 20 and 50 homes in rural parts of Iroquois County, according to a press release by Iroquois County EMA. County officials encouraged residents with flood damage to their homes to report the damage to the Emergency Operations Center at (815) 432-6997.
Emergency officials also issued several other warnings to families returning to their homes, including:
Landlords are responsible for their property, including maintenance and repair.
Ameren and Nicor will not reconnect services until the homeowner has a qualified electrician or plumber inspect the home and provide a receipt.
Be wary of mold in homes. More information on mold can be found here.
Lutheran Church Ministries is assembling for a muck-out push on March 3. To request assistance, contact Iroquois County Emergency Operations Center at (815) 432-6997.
The city of Watseka also announced via Facebook that it has lifted a curfew in effect because of flooding.