Teen plans international bike ride for a cause
Posted:
Updated: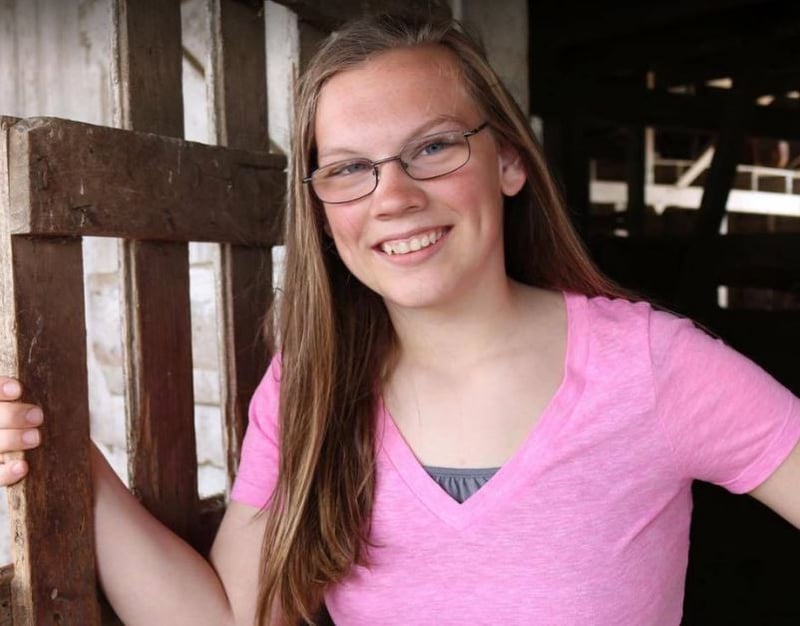 ARTHUR, Ill. (WAND)-- Lindsey Yoder is not your typical 15-year-old.
She is a teenager with a big goal.
Yoder is bicycling from Mexico to Canada in April. This bike ride isn't just for fun. She wants to bring awareness to human trafficking.
"There's 29 million people who are caught in human trafficking today, and it's people between the ages of 12 and 18," Yoder said. "I'm right in the middle. That could easily be me."
This isn't the first big adventure Lindsey embarked on. Last year, she walked from her hometown of Arthur to Nashville while still spreading awareness for human trafficking.
"I want to be the voice for the people who don't have one," she added.
During the long and hot journey, Lindsey kept strong,
"I remembered why I was walking," she said. "I wasn't walking for me. I was walking for the people who are caught in human trafficking."
Lindsey isn't making this trip alone. She is going to have many family members by her side.
"If she can do this, I can do this. I can get behind her," said Regina Yoder, Lindsey's mother. "That's my whole role as a mom is to help her find her way in her life, and it's exciting to be able to be on this journey with her."
The mother tells us how it feels to see her child's dedication to make a change.
"I'm actually really proud of her," she added. "I've watched her blossom and change over this time when she set her mind to do something and then did it."
Training for this long journey is not easy. She progressively trains longer and harder, adding two miles every Monday.
"There has been so many times when it was zero degrees outside and she would put on her layers of clothing out and go ride," Regina said. "I wouldn't have that determination."
The effort put in is why Lindsey Yoder is this week's Spirit of Central Illinois recipient. Lindsey is having a 10k bike ride send off on March 31. People who would like to join the race or donate money to help her reach her goal can go to http://bikeforfreedom.com, scroll to the bottom and click on the big red button labeled Give Hope and Freedom. Lindsey's journey can be followed on Facebook at https://www.facebook.com/bikeforfreedom.
Her bike ride starts in April and is expected to be done in 7 weeks.
Anyone who knows someone they're interested in nominating can enter the name below, or email Jacklynn Boatman at jacklynn.boatman@wandtv.com.