Search continues for EIU student's killer
Posted: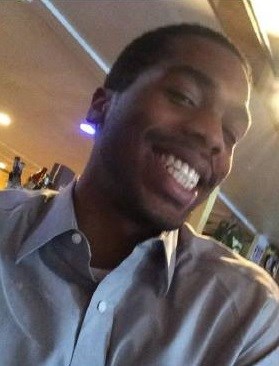 CHARLESTON, Ill. (WAND)- One year after an Eastern Illinois University student was shot and killed, police say they still do not know who is responsible for his death.
Investigators say someone shot Byron Edingburg while he was trying to break up a fight during a large house party at 1061 7th Street on April 22, 2017.
Police said several people were present when Byron was shot. Investigators identified and spoke with some of those present, but they have not identified others present, police said.
On the anniversary of Edingburg's death, police released a statement from his family:
"Among his family and friends, Byron was known as the great debater, big brother to a host of cousins, always supportive and kind hearted. Byron was always willing to help. TRULY MISSED!!!!! Byron is the guy that will stop to help a stranger, remove road kill out the street, and a man who adopted an abandoned sick kitten and named her Addison, after a street in Wrigleyville. Byron was a huge CUBS FAN."
Charleston police ask that anyone with information about Edingburg's shooting contact Charleston Police by phone at (217) 348-5221, through Facebook, or through Coles County Crime Stoppers.