Taylorville gets kudos after school bus crash
Posted: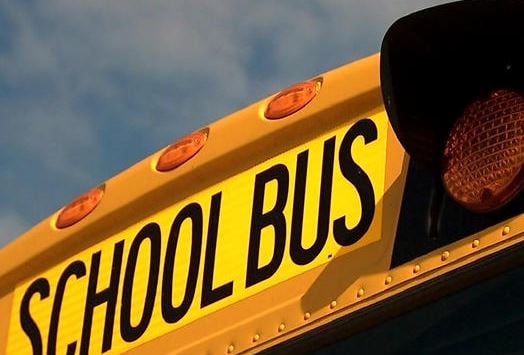 TAYLORVILLE, Ill. (WAND)- School officials from Flora are thanking Taylorville's first responders for their help after a school bus crash that sent several students to the hospital.
The crash happened Thursday as the bus was returning to Flora from a 5th grade field trip to Springfield, according to a Facebook post by the Flora school district. No one was seriously hurt, according to the school.
"We cannot express how kind, caring, and helpful the entire Taylorville community was during this entire incident," the district wrote. "The police department, fire department and ambulance services were outstanding in their response to the accident and their interaction with and care for our students."
Hospital staff also bought McDonald's Happy Meals for each of the Flora students, according to the post. Community members also brought bottled water for the school children.
School officials said the bus could not be driven after the crash. Initial reports from the district said investigators did not believe the bus driver was at fault in the crash.
District officials also thanked the school's transportation department and trip volunteers for their work to move students safely.