Farming Fertilizer Chemical Found in Iroquois Co. Creek
Posted: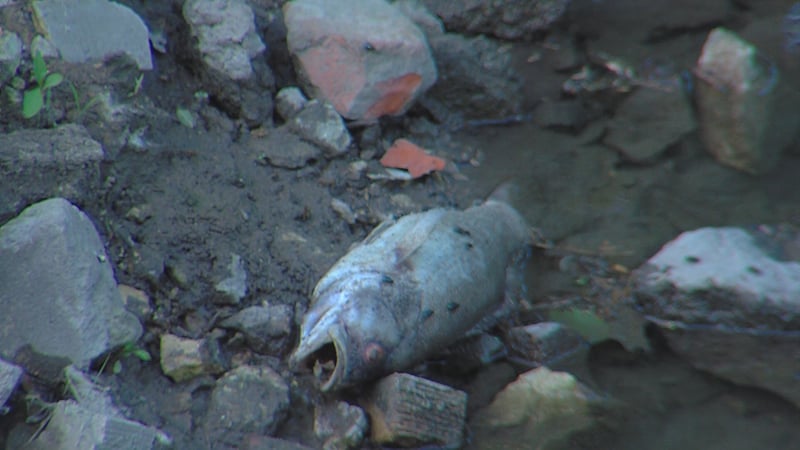 Iroquois County EMA says a farming fertilizer chemical was discovered in Coon Creek, this after large amount of dead wildlife were discovered. EMA was notified of the hazardous material on May 18. Investigators said fish, other water life and land creatures that drink or eat from these creeks have been found dead.
The fertilizer chemical has the creek tainted for 10 miles. Coon creek was Matt Ailey's hang-out spot with his dog and he recalled the moment he noticed a difference in the water.
"I could smell dead fish before getting out the car," Ailey said. "As soon as I let her [the dog] out, I could smell the dead fish."
Ailey described the scene as disturbing. He said he's never seen something like that in his community before. Coon creek isn't far from where Ailey lives. It's unknown if the chemical was dumped in the water on purpose but multiple investigators such as: the Illinois Environmental Protection Agency and Illinois Department of Natural Resources have teamed up. Ailey, frustrated at the situation, said the person responsible has put people's lives at risk of getting sick.
"It [the tainted water] could affect our ground water," Ailey said. "Obviously it's poisoned the wildlife that's in the water."
The Woodland resident said the person's actions were reckless and should own up to what they did. While investigation is on-going. EMA suggested finding a different location to go fishing. Investigators are also looking into the water at Sugar creek as well.