Event brings Jamaican teachers to Charleston
Posted: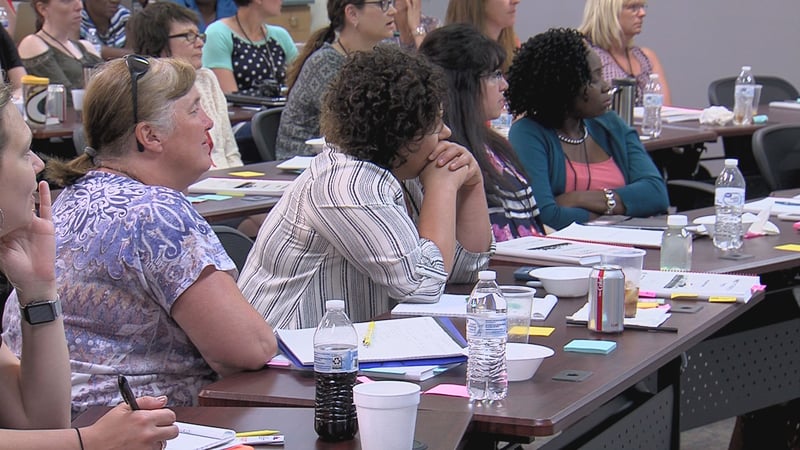 CHARLESTON, Ill. (WAND)- Teachers from Jamaica and Central Illinois gathered at the Regional Office of Education Monday for a week-long workshop on resolving conflicts in class.
In all, 50 educators took part in the event, including ten people from Jamaica and representatives of 20 Central Illinois School Districts, said organizers, adding that those school districts represent 19 local Rotary Clubs.
"Conflict is, in fact, a problem in our schools, and we may not know all the answers as to where it stems from, but we know that it is there, it is relevant, and it is something we are assiduously trying to address," said Noelle Randall, a guidance counselor from Jamaica.
The lessons, which are taught by staff from the Peace Learning Center in Indianapolis, are part of a shift in education toward "restorative justice."
"Restorative justice is about helping the students understand what they did wrong and why it was wrong, keeping them in the classroom so they can further themselves and their education," said Regional Superintendent of Schools Bobbi Mattingly.
Rotary International and Rotarians from Central Illinois have supported similar programs in Jamaica and are sponsoring this week's event.
""They're finding out that (conflict) is a common theme in all the educational systems," said Richard Davidson, Global Grant Chair.