Decatur woman's home vandalized after alleged bike theft
Posted:
Updated: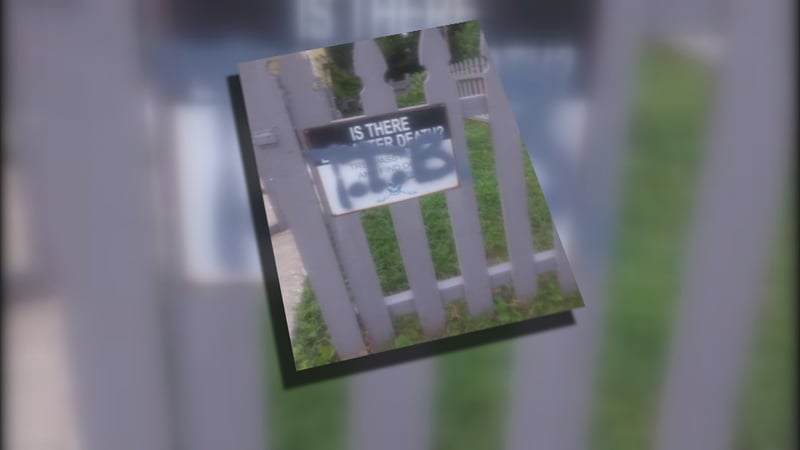 DECATUR, Ill. (WAND) - Autumn Woosley said her property was vandalized after confronting someone in her neighborhood who she said stole a bike.
The past few days were trying for her. After reporting to Decatur police about the stolen bike, Woosley claimed a teenager was seen riding it.
She said she and her husband tried to confront the teen but ended up calling the police again. Eventually, they got it back. However, the problem was resolved. Woosley claimed her husband was physically assaulted by the same teen and group of friends. Police said they've made two arrests that involved juveniles for an alleged battery.
Police said the situation could have been different if people didn't try to take matters into their own hands before calling them.
"We would like people to take into consideration - should something like this happen, they need to contact the police department immediately." Steven Carroll, a police sergeant, said. "And not take things into their own hands and escalate the problem."
Since the alleged battery, Woosley said she believes it is the same group of teens who used spray paint on her property. While the whole ordeal is under investigation, Woosley said she's holding on to hope for peace in her neighborhood.
"This neighborhood is a great neighborhood," Woosley said. "There's times when it's quiet, there's times when it's not."
WAND-TV recently requested the police statements regarding the neighborhood debacle.