Local fire department provides water rescue training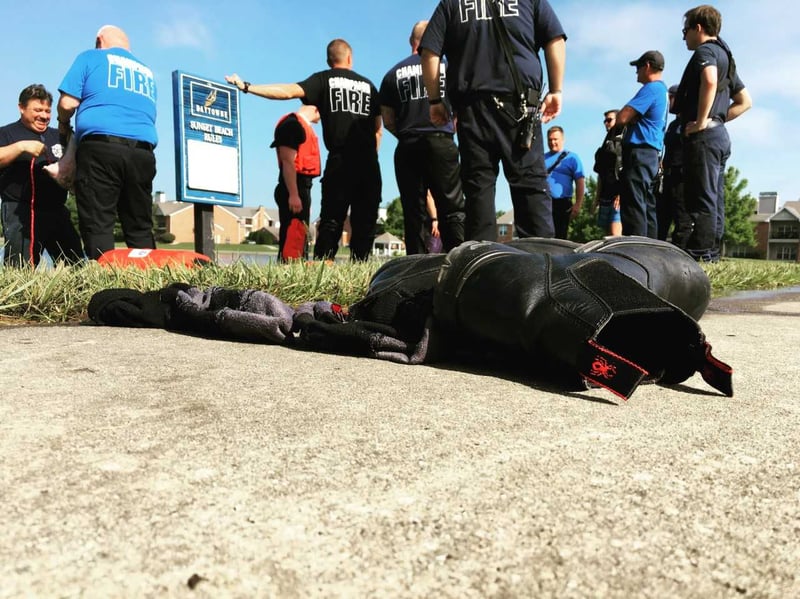 CHAMPAIGN, Ill. (WAND) - The Champaign Fire Department is providing water rescue training.
For three days the department worked in the pond at Baytowne Apartments in Champaign. Instructors with the department and with Carle Hospital worked to simulate a surface water rescue.
One of the facilitators, Lieutenant J.P. Childers has over 13 years under his belt with the department and says he's worked water rescue training more than he can count, but explains he learns something new each time.
"There can be complexities, so the venue or location we are working makes a big difference," said Childers.
Childers explains, "there are over 65 bodies of water in Champaign, people don't think of it because it's not natural bodies of water."
According to the department, drowning is one of the main causes of pediatric death, so the department wants to ensure they are all trained and ready for any call to come their way.
"Practice is everything, for us when we respond to something like this in a high stress area, the more practice and more repetition we have the better we are going to perform," Childers explains.
Champaign Fire Department reminds residents to take safety precautions when in and around water. Always swim with a buddy, do not swim alone. Swim in a designated area supervised by lifeguards. Learn how to recognize a swimmer in trouble. Provide close and constant attention to children who are swimming.