Racial infant, mother death disparity leads to call for action
Posted:
Updated: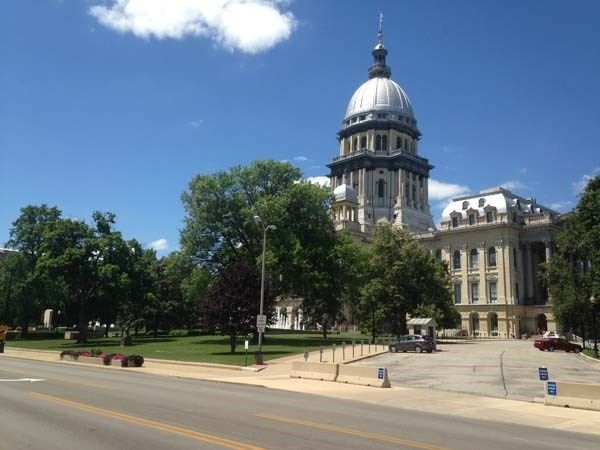 ILLINOIS (WAND) – Lawmakers are calling on Gov. Bruce Rauner's office to address racial disparities in pregnancy and childbirth deaths.
A press release from lawmakers brought up statistics claiming black women are 3 ½ times more likely to die from pregnancy-related causes when compared to white women. It also says black infants are close to three times as likely to die compared to white infants. It cites statistics saying that in 2016, the state saw 72 mothers die because of pregnancy-related reasons and 985 infant deaths.
A letter sent to Rauner from U.S. Sens. Dick Durbin (D) and Tammy Duckworth (D), along with eight Democratic Illinois U.S. representatives, asks what the state can be doing differently to help with the issue. It asks what steps can be done to change racial differences in death rates, along with six other questions. See the PDF attached to this article for the full letter.
The lawmakers said people aren't seeking care fast enough and sometimes don't know the warning signs to look for when it comes to pregnancy-related health problems. It also claims lack of coordination between providers and issues with treatment effectiveness are part of the problem.
It asks if Medicaid coverage for new families can be expanded to help prevent death.
"The United States is one of the very few developed countries where deaths related to pregnancy or childbirth are increasing—and there is a greater racial gap in infant mortality rates today than there was during slavery in America. This is simultaneously unacceptable and heart-breaking," the statement says. "More must be done to help women and infants across Illinois—especially black mothers and babies—and we look forward to hearing what your Administration plans to do to assist in these efforts."
The governor's office did not respond Thursday to a request for comment WAND-TV emailed to them early that afternoon.