Frustration, new law over FOID delays
Posted: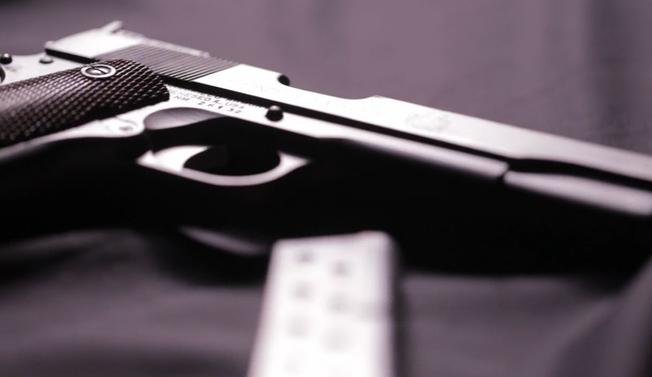 SHELBYVILLE, Ill. (WAND) In May, Debrah Wiley-Sloan received notice she needed to renew her Illinois Firearm Owners Identification (FOID) card.
A change to her address and the new hyphenation of her name meant she had to apply by mail.
"It didn't take a whole lot of time before I got (the letter back)," Wiley-Sloan said. "Basically, it says 'unable to forward.'"
Since then, Wiley-Sloan has tried a state phone line for FOID cards with no success.
"I'm lucky. I'm a part time employee, so I have a lot of days when I can hit re-dial," Wiley-Sloan said. "I've done this since probably the first of June."
Earlier this year, Illinois State Police warned of delays this summer because of a high volume of FOID cards that would need to be renewed. State police did not respond to a request for comment this week.
On Friday, Governor Bruce Rauner signed a bill that, among other provisions, extended the grace period for expired FOID cards to 60 days while gun owners' new cards are processed.
Meanwhile, Wiley-Sloan said several people around her are experiencing similar delays.
"It's been very frustrating," Wiley-Sloan said. "I've been a legal gun owner most of my adult life. I've never had any problems. I'm just wondering why they can't get it together and make it work."