UIS and Animal Protection League will meet Wednesday about feeding feral cats
Posted: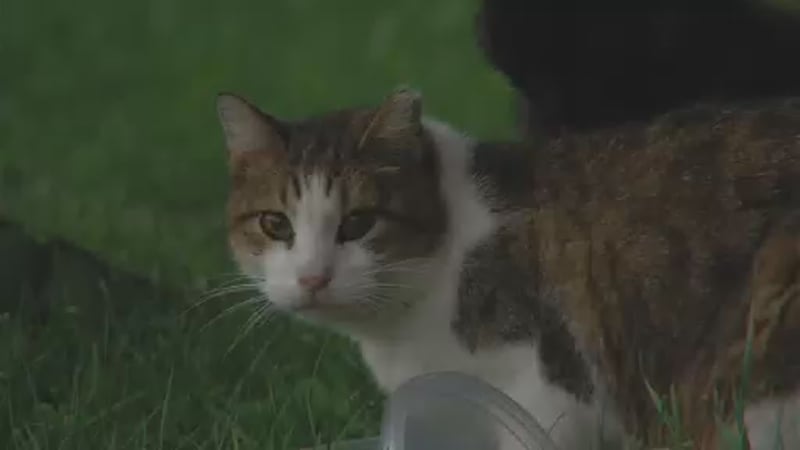 SPRINGFIELD, Ill. (WAND) - For the University of Illinois in Springfield, feeding feral cats attracts more wild animals.
The school has noticed a spike in the feral cat population and it has urged people not to feed the cats. The cats, however, have been around for years. As of now, UIS said feeding cats could put students and others who visit the campus at risk for health issues.
"There's been some issues with animals on this campus for quite some time," said UIS spokesperson Derick Schnapp. "Some people think the cats are pets, if you will, but they're not domesticated cats."
Tori Fry, a student attending UIS, said she doesn't mind the cats being around, but she understand how feeding them can be a health hazard.
"More [cats] could come due to people feeding them and people might be allergic," Fry said.
Not everyone agreed. A petition with more than 800 signatures is asking the university to reconsider. One animal shelter in Sangamon County said it is possible to feed the cats without attracting wildlife.
Animal Protection League representative Sarah Moore has spayed, neutered, micro chipped and administered shots to many of those UIS cats. She said the ban on feeding cats would only entice those who want to feed them. She suggested having cats fed in the morning and at the end of the day.
"That way there's no food left out," Moore said.
UIS and the Animal Protection League plan on forming a solution together.