Mayors to eat on $5 daily budget in challenge
Posted:
Updated: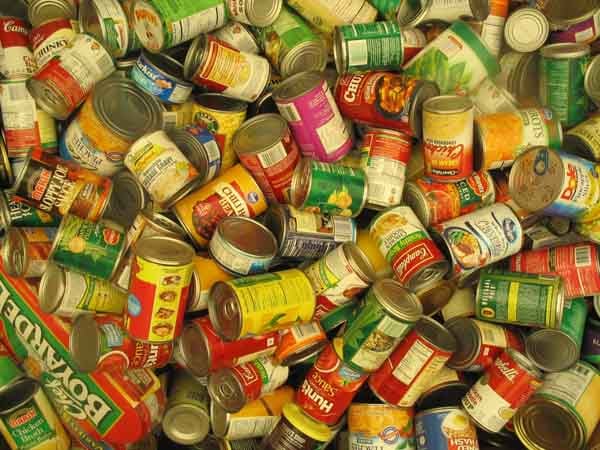 (WAND) – Central Illinois mayors will put themselves in the shoes of those less fortunate with the way they eat.
Four mayors have agreed to take part in the "SNAP Hunger Challenge" Thursday, in which they'll eat on a budget of less than $5. Organizers, including Eastern Illinois Foodbank CEO Jim Hires, say the idea is to point out the difficulties people in poverty face when trying to eat healthy and high-quality products.
"(These program are) providing 41 million low-income participants with needed groceries each month," Hires said. Nearly 1.9 million of those live in Illinois and 842,000 of those are children. Foodbanks across the country support a strong and healthy SNAP program."
Mayors taking the challenge include Champaign Mayor Deb Feinen, Urbana Mayor Diane Marlin, Paris Mayor Craig Smith and Paxton Mayor Bill Ingold. They're expected to post photos, videos and reflections about the challenge on social media as they go through it.
Smith has already decided what he will eat. It will be canned vegetables, beans and a pouch of tuna.
"Normally I shop in the fresh produce aisle, but for this challenge I will have to go with processed food," he said. "This challenge is something everybody in this country should try to do, so you can put yourself in somebody else's shoes. It's not easy, but it's good for all of us."