Guidelines released for free, reduced school meals
Posted: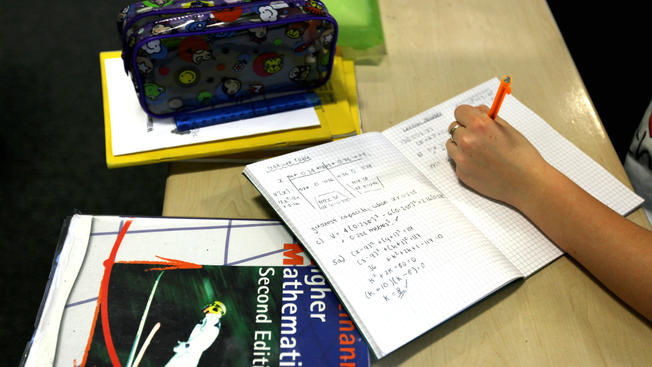 SPRINGFIELD, Ill. (WAND) - The Illinois State Board of Education has released the eligibility guidelines for students to receive free and reduced-price lunch, breakfast, and after-school snacks through the National School Lunch Program and School Breakfast Program.
The policy took effect at the start of the 2019 fiscal year on July 1, 2018.
Policies are set every fiscal year by the U.S. Department of Agriculture based on any changes in the federal poverty guidelines.
The required information is as follows:
SNAP/TANF HOUSEHOLDS: You do not have to complete an application to receive free meal benefits if the school provided you a letter that stated your child(ren) is eligible for free meals via the direct certification process.
Households that currently receive Supplemental Nutrition Assistance Program (SNAP) or Temporary Assistance for Needy Families (TANF) for their child(ren) only have to list the child(ren)'s name and at least one SNAP or TANF case number and sign the application.
All children listed on the application are categorically eligible for free meals if at least one SNAP/TANF case number for any household member is provided. Applications listing LINK card numbers cannot be used for free or reduced-price meals.
ALL OTHER HOUSEHOLDS: Children are eligible for either free or reduced-price meal services if a household's income is at or below the level shown on the income scale. Households must provide the following information:
• The names of all household members;
• The last four digits of the Social Security number of the adult household member signing the application, or indicate if the adult does not have a Social Security number;
• The amount of income each household member received last month, how frequently it is paid, and where it came from (wages, child support, etc.); and
• The signature of an adult household member.