Real Men Wear Pink
Posted: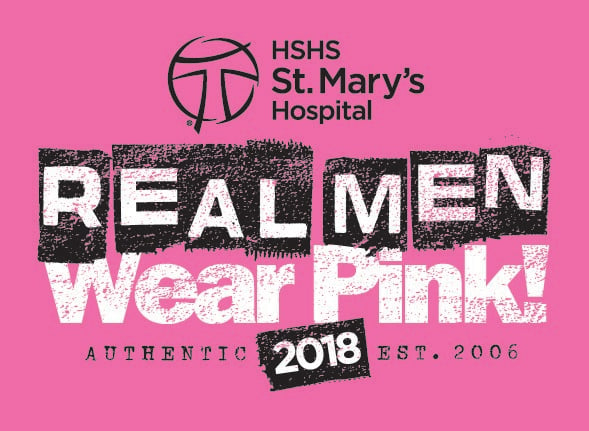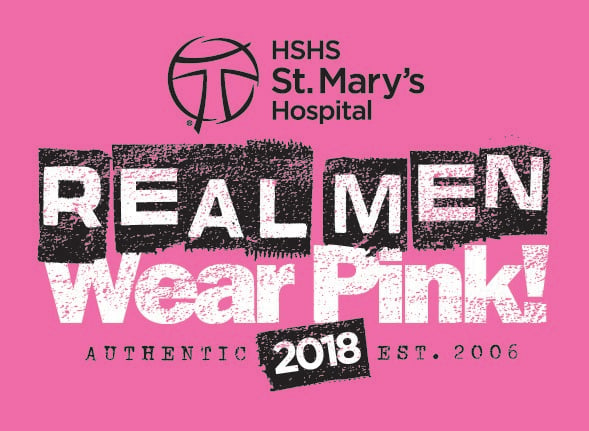 WAND is proud to partner with HSHS St. Mary's Hospital in the Real Men Wear Pink 2018 Campaign.
RMWP is looking for Pink Warriors to be honored at local football games in central Illinois. A Pink Warrior is someone who has made a special impact in the fight against breast cancer.
Those nominated will be recognized at local "pink" games. The goal of the RMWP campaign is to generate awareness for breast cancer prevention. Local football teams join in the effort by hosting a "pink" game during the months of September and October.
To nominate someone as a Pink Warrior, click here. A full list of local games can be found below.
RMWP Game Schedule:
Maroa Forsyth High School - 9/7
St. Teresa High School - 9/7
Meridian High School - 9/14
Warrensburg Latham High School - 9/14
Millikin University - 9/15
Central A&M High School - 9/21
Clinton High School - 9/21
LSA Football - 9/21
Sangamon Valley High School - 9/21
Sullivan-Okaw Valley Football - 9/21
Mt. Zion High School - 9/28
Cerro Gordo-Bement Football - 10/5
Eisenhower High School - 10/5
MacArthur High School - 10/13
Argenta Oreana High School - 10/19