School assemblies focus on suicide prevention
Posted: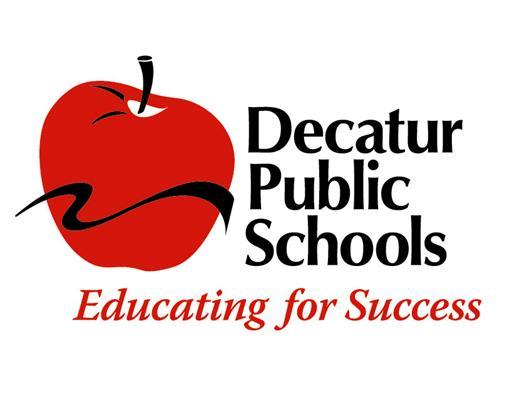 DECATUR, Ill. (WAND)- Decatur Public Schools are hosting a series of assemblies called "I Want You to Be Alive" for Suicide Prevention Awareness Week.
The assemblies are led by Jessica Smiley of Heritage Behavioral Health and include information on signs of suicide and resources for help.
"They need to know that there are resources that are available to help them, so even if they feel that they're alone, which is often how people feel when they're contemplating suicide, there are hotlines available, there are crisis text-lines," Smiley said.
The number for the National Suicide Prevention Lifeline is 1-800-273-8255.
The assemblies grew out of a social media project of DC Bodyworks in Decatur, a project that was first inspired by the artist Lyric's song "1-800-273-8255," itself an homage to the lifeline number.
"I started trying to think of ways I could help, and the idea was bigger than me," said DC Bodyworks owner Ecila Deransburg-Cook. "I called people and asked if they could help, and Heritage and Decatur Public Schools were very generous with their time. We put together a committee, and that's how it got started."
The assemblies are part of a broader effort in the district to prevent suicide and address trauma among students, said Brooke Harris, SAMHSA project director for the district. Harris said six district schools have special counselors provided through Federal Project AWARE grants.
"That helps to decrease the barrier of transportation or a parent having to take off work," Harris said. "So that helps their access to mental health services."
The district also offers Youth Mental Health First Aid training, which teaches community members to help young people in crisis. Information on that training is available here.