Possible 1 percent sales tax increase for schools
Posted: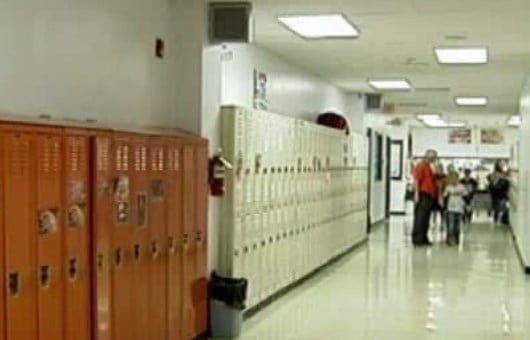 SPRINGFIELD, Ill. (WAND) - If Sangamon County voters approve a proposal to raise the sales tax by 1 percent, it would be exclusively for school upgrades.
Most schools in Sangamon County are 50 years old or older.
One parent, Amy Brown, said her son is in the fifth grade. He would attend the older schools in the upcoming years. Brown said she wants to see bigger classrooms and better security for her son. If that means increasing the sales tax by 1 percent, that's not a problem with her.
"I know specifically with this increase, it goes right to schools," Brown said.
The Illinois Education Association in Springfield said Sangamon County schools have been financially stable. Aaron Graves, the IEA President, said neighboring schools have benefited from a sales tax increase.
"It's [the sales tax] in something concrete that everyone can see," Graves said. "Just look over to Decatur. Some of the schools over there have been revolutionized."
This minor change could have a lasting impact. Mike Zimmer, the Springfield school board president, said people would hardly notice the change when it comes to Springfield. He said the city is a tourist spot as people come to explore and go shopping.
If the referendum were to pass it would into effect next July. School districts would receive monthly checks afterward.