Former corrections officer seeks $500,000 in damages
Posted: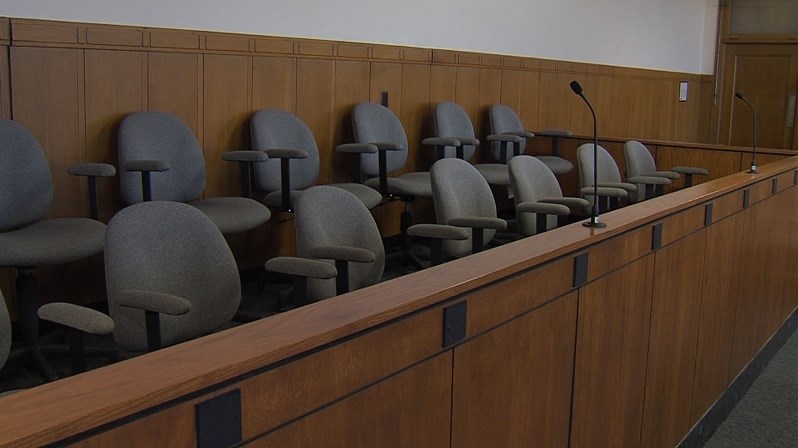 SPRINGFIELD, Ill. (WAND)- A former correctional officer at Logan Correctional Center is seeking more than $500,000 in back pay and other expenses after a Federal jury found she was the victim of discrimination.
In a Federal suit first filed in 2014, Monica Lynn Barry said she suffers from asthma and had requested to be transferred from her duty at Logan Correctional Center because the amount of pepper spray used there made it difficult for her to breathe. Barry requested a transfer to Lincoln Correctional Center, where pepper spray was not used as often, but that request was denied, according to Barry's complaint.
Further requests for permanent assignments away from regular prisoner contact were also denied, according to the complaint. Later, the Department of Corrections denied Barry's request to use a gas mask when pepper spray was used near her, leading to the end of her work with the department, according the complaint.
In July 2018, a Federal jury agreed with Barry's claim that the Illinois Department of Corrections had discriminated against her, citing the Americans with Disabilities Act. The jury awarded Barry $150,000 in compensation for pain and suffering.
In August, Barry filed a motion seeking additional damages of $550,156.01 for back and future wages, benefits, interest and attorney's fees.
In a response, the Department of Corrections argued that Barry's back pay should be reduced because she did not accept other positions offered by the department, including a position in the mail room and correctional officer position on midnight shift. They argue Barry was offered a chance to participate in the state's Alternative Employment Program, which seeks alternative state employment for participants.