Data shows neighborhood health differences
Posted: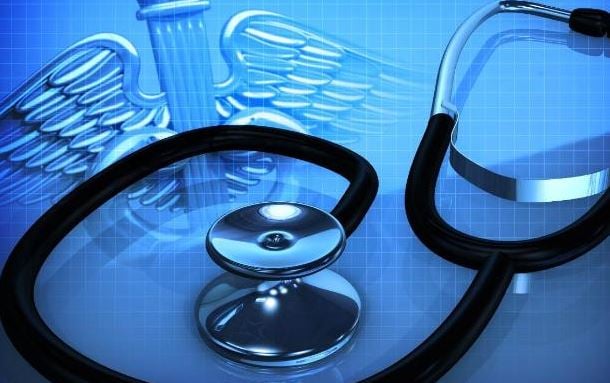 DECATUR, Ill. (WAND)- Newly-available data shows differences in life expectancy and other measurements of health among neighborhoods in Central Illinois.
The Robert Wood Johnson Foundation, a public health philanthropy, has released its City Health Dashboard. The searchable website includes data on health broken down by census tract.
Project researchers said the data shows that, for example, people who live in Decatur's South Shores neighborhood have a life expectancy of 88 years, while people living in the neighborhood near Decatur Memorial Hospital have a life expectancy of 68 years.
"Specifically in Decatur, we can see that the neighborhoods with the lowest life expectancy also have high rates of unemployment and children living in poverty," said Shoshanna Levine, program director for City Health Dashboard at NYU School of Medicine.
Researchers also pointed out that, in Springfield, people who live along Lake Springfield had a life expectancy of 86 years, while those living near the city's hospitals had a life expectancy of 64 years.
Those behind the project said they hope communities will use the data.
"Residents can join community-based organizations; policymakers can consider policies and laws that take health and wellbeing into consideration; businesses can provide healthy options for employees and within their communities," said Oktawia Wojcik, Program Officer with the Robert Wood Johnson Foundation.
To find neighborhood data, click here.