Suit claims excessive force by Springfield police
Posted: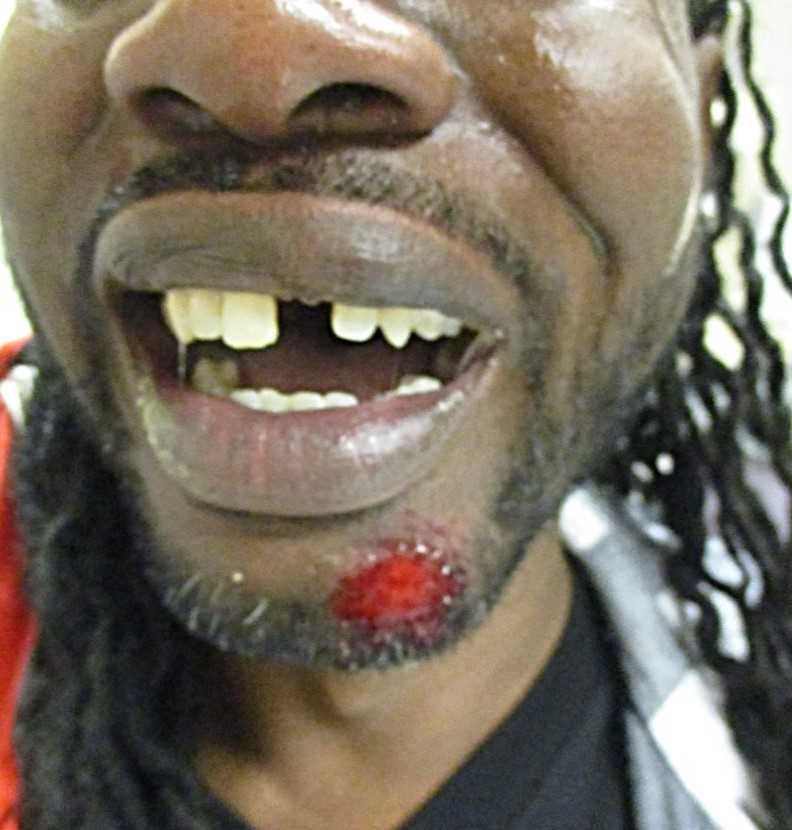 SPRINGFIELD, Ill. (WAND)- A Springfield man is suing the city and two police officers, alleging excessive force during a May arrest.
The man, Willie Flowers, said he was asked to leave Club Dirty South after getting into an argument with another patron he says grabbed Flowers' wife. Flowers agreed to leave and walked outside, carrying his wife's drink, according to a suit filed in federal court Thursday.
Flowers said an Officer Renfro told him to finish the drink, and he told the officer the drink belonged to his wife who was still inside. When he tried to return inside with the drink, an Officer T. Davis told Flowers he had to leave the property and soon told him he was under arrest, Flowers said.
Flowers said he asked why he was under arrest and Davis "violently grabbed (Flowers) by the arm and began to perform a wrist lock on (Flowers)." Renfro then "grabbed (Flowers) from behind and threw (him) to the ground," according to the suit.
When an officer arrived to take Flowers away, Flowers told him that his tooth was knocked out when Renfro pushed him to the ground. He was taken to Memorial Hospital for treatment and was given a notice to appear in court. When he arrived in court at the appointed time, Flowers was told the charges against him were dismissed.
According to police reports obtained by WAND, officers Renfro and Davis had been working off-duty at the club.
In a written report, Davis said the establishment's owner told him Flowers needed to leave the business. When Davis told Flowers to leave, Flowers replied that he was not leaving yet, according to the report. Davis told Flowers to leave a second time, but flowers said he would wait for his wife, according to the report.
Davis reported telling Flowers a third time to leave and began putting his wrist in an "escort position," when Flowers pulled away and turned towards him. Davis said he and a bouncer pushed Flowers out the door and told him to leave or be arrested. When Flowers refused, Davis tried to grab his left wrist, but Flowers pulled away and turned toward him, according to the report. At this point, Renfro "wrapped Willie in his arm and took him to the ground," according to Davis's report.
In his report, Renfro said he "could see the subject was non-compliant to the orders of Officer Davis who was advising the subject he needed to leave the premises several times. The subject continuously refused." Renfro said Flowers "continuously pulled away and would turn around and face Officer Davis in an aggressive manner …"
"To secure the arrest and prevent injury to Officer Davis, I grabbed the subject from behind (wrapping my arms around him) and took him down to the ground," Renfro wrote.
An officer dispatched to the scene reported searching the area where Flowers was on the ground but said he could not find a tooth.
In response to a Freedom of Information Act request, the City of Springfield also included photos of Flowers taken after the incident.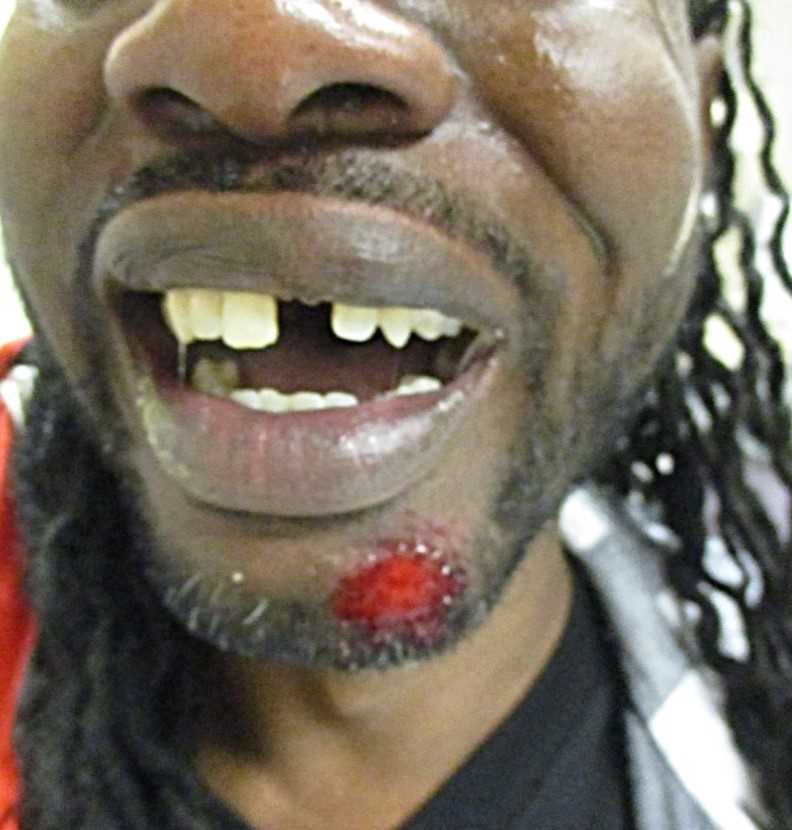 WAND has attempted to contact the Springfield City Attorney's office seeking comment.