Christensen team wants jailers kept quiet
Posted: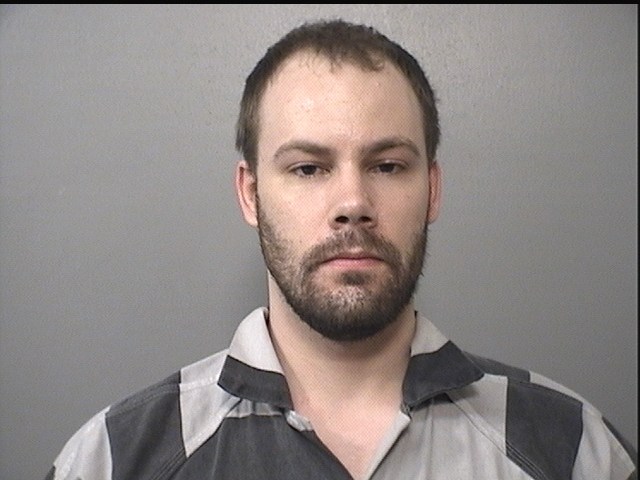 URBANA, Ill. (WAND) Attorneys for accused kidnapper Brendt Christensen are asking a federal judge to keep Christensen's jailers from revealing details of his mental health evaluations to prosecutors and others.
In a motion filed Friday, Christensen's attorneys write they have retained two mental health professionals to evaluate Christensen and anticipate retaining at least one more soon. Those experts will have to meet with Christensen at the Livingston County jail where he is being held, the attorneys write.
The attorneys have not yet determined whether they will try to introduce mental health evidence at trial or only at a penalty phase, they write, adding that prosecutors are not entitled to discover penalty phase evidence unless Christensen is found guilty of one or more capital crimes.
To keep prosecutors from obtaining such information, the attorneys asked the judge to issue an order directing that no employee or contractor of the jail reveal any information about meetings between Christensen and any defense mental health professional to anyone who does not work at the jail, including members of the U.S. Attorney's office, the U.S. Justice Department, the FBI or any Illinois law enforcement agency.
Christensen is accused of kidnapping scholar Yingying Zhang.