Report cites health challenges in rural Illinois
Posted: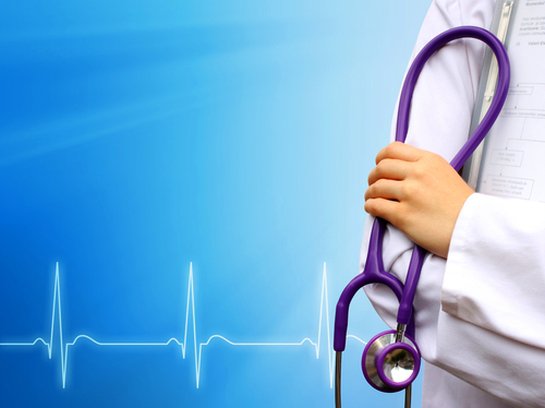 SPRINGFIELD, Ill. (WAND)- A new report outlines challenges to health in rural Illinois communities, including a shortage of doctors and opioid overdose deaths.
The State of Rural Health in Illinois was released Tuesday by the SIU Medicine Department of Population Science and Policy, the Paul Simon Public Policy Institute, the Illinois Department of Public health and other groups.
The report found that rural communities in Illinois have "significant shortages in primary care physicians and subspecialists, especially in mental health." Several factors affect that shortage, including the absence of other medical professionals in rural communities, said Dr. Sameer Vohra, executive director of SIU School of Medicine's Office of Population Science and Policy.
"It also has a lot to do with the economics of those communities," Vohra said. "When people are choosing places to live, they're thinking about employment for themselves but also for their spouse, the education system, how safe it is, and what healthcare they can get for themselves as well."
The report cites high rates of opioid overdose deaths in rural counties. It also points to a lack of nutrition and fitness education and opportunity in rural communities. While rural communities may have open spaces, they do not necessarily have safe places set aside for children to play or exercise, Vohra said.
To view the full report, click here.