Fed judge issues injunction over prison mental health
Posted: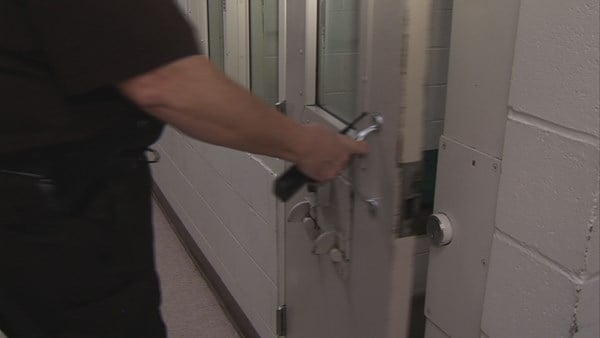 PEORIA, Ill. (WAND)- A Federal judge has found the Illinois Department of Corrections failed to provide inmates adequate mental health care.
In a permanent injunction filed Tuesday, U.S. District Court Judge Michael Mihm found IDOC has been "deliberately indifferent to the medical needs" of inmates "in medication management, mental health treatment in segregation, mental health treatment on crisis watch, mental health evaluations and mental health treatment plans within the meaning of the Eight Amendment."
The injunction is the latest chapter in a legal battle that began with a class action suit representing inmates who are believed to be mentally ill. In 2016, a Federal judge approved a settlement in the case.
In June 2018, however, a report found IDOC noncompliant with 18 of 25 terms in the settlement agreement and was substantially compliant in only three terms. Following that report, the plaintiffs in the suit asked the judge to order IDOC to pay fees that had been awarded in 2016 but were deferred pursuant to the agreement.
"The defendants have implemented policies and procedures that have created improvements in the overall delivery of mental health services," Mihm wrote in the injunction. "However, the record still shows there are systemic and gross deficiencies in the staffing of mental health providers that have a serious detrimental effect on the overall delivery of medical services …"
Mihm gave IDOC leaders 14 days to submit a proposed action plan to address the problems.