Taylorville takes in bounty of donations
Posted: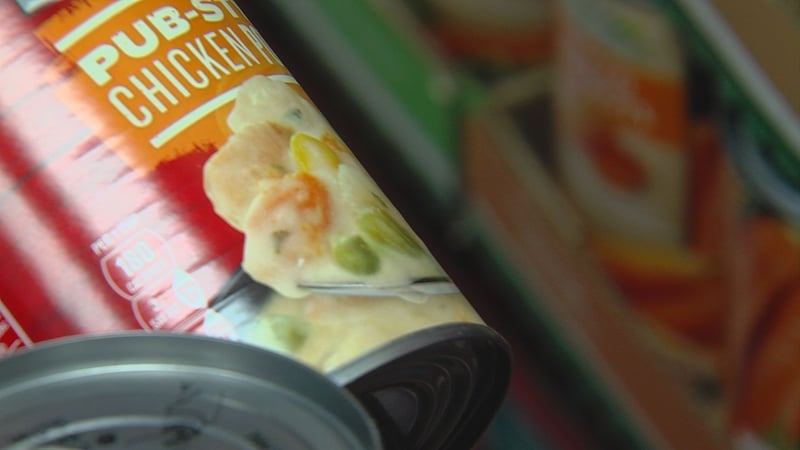 TAYLORVILLE, Ill. (WAND)- A former beer distributorship is providing much-needed room for storm relief donations, city officials said.
The building at 1617 West Spresser Street once housed Gagne Distributing, said Mayor Bruce Barry.
"Jim Gagne donated this building to the city," Barry said. "Where else would we store these things? We're getting shovels, brooms, rakes."
A portion of the building now houses boxes of personal items, cleanup supplies and other new items donated by Churches of Christ Disaster Relief.
"We're just trying to help out the people," said Phil Beauchamp, elder at Lakeside Church of Christ. "If they qualify, we have appliances. We also have furniture."
Other parts of the building house shelves of food, overflow from the Taylorville Food Pantry.
Monetary donations are also flowing in, according to volunteers with Missions for Taylorville, the organization charged with handling those donations. They declined to state exactly how much money the effort has received.
"This money is going to be for the rebuilding and repair of homes," said Ed Legg, who works with the group. "So anyone who donates to the Missions for Taylorville fund, that money will stay in Christian County."
To receive help from that fund, people must apply and have their application approved by a board.
Some businesses have offered to match employee donations, Legg said. To learn about arranging an employee match, contact Missions for Taylorville at missionsfortaylorville@gmail.com.