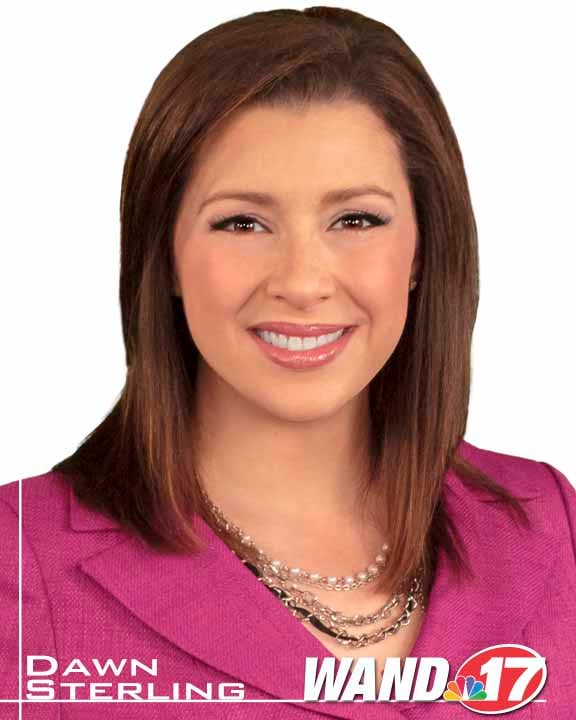 E-mail Dawn at dawn.sterling@wandtv.com
Dawn Sterling co-anchors WAND News at Noon, 4, 5 and 6.
Originally from Michigan, Dawn is happy to call Central Illinois home. Some of the best things she likes about Decatur is the warmth of everyone she meets and the array of fantastic community events and committees in which she can get involved. In addition to Women of Excellence, Dawn is a member of the Catholic Charities and BabyTALK boards. She was also on the committee that opened Decatur's first dog park, Fido Fields and is a 2007 Graduate of the Decatur Leadership Institute.
On her down time... Dawn loves spending time with her husband Scott and her daughter Ella. She welcomed her second child in August.