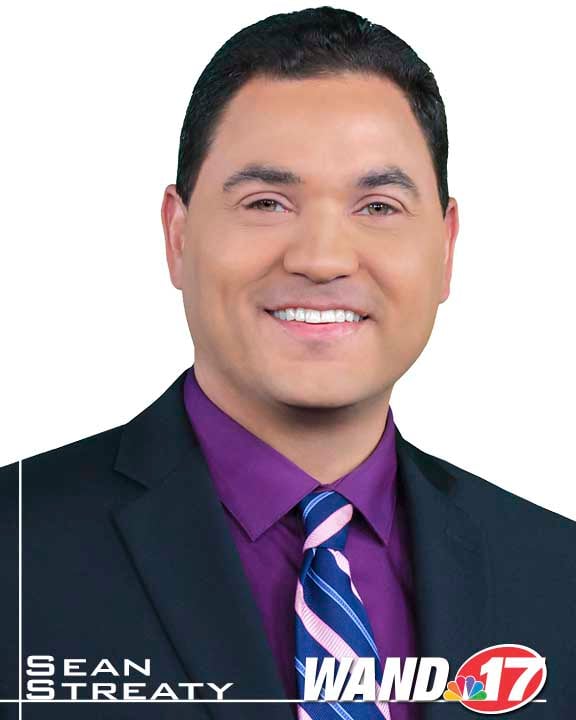 E-mail Sean at sean.streaty@wandtv.com
Sean Streaty is a Co-Anchor of WAND News at 5, 6 and 10.
A Decatur native, Sean graduated from St. Teresa High School and received a Bachelor of Science in Radio and Television from Southern Illinois University - Carbondale.
After graduating from college, Sean joined WSOY Radio (Decatur) as a reporter. He was appointed WSOY News Director in 1992. In 1994, Sean joined WAND as a reporter.
Sean is a member of the Illinois News Broadcaster Association, Radio-Television News Directors Association and formerly served on the American Heart Association Board.
Sean serves on the Catholic Charities Board and the Macon County Conservation District Foundation Board.
He is married with two children, Brandon and Ashley.