DECATUR, Ill. (WAND) - Police said an argument and fight led to a shooting in which a 15-year-old victim suffered life-threatening wounds. 
It happened at about 3 a.m. Monday in the 1500 block of N. Church St. in Decatur. According to sworn statements, an 18-year-old woman who often hangs out at the home with her family had two unknown people from Springfield with her, which upset one of her family members.
During the early morning hours, the group was hanging out in the living room area of the home. At that time, police said the woman's father, 36-year-old Eli A. Rice, was on the front porch. The group went onto the porch and the victim and the woman, who are siblings, began arguing. 
Police said this argument turned physical, which caused Rice to step in the middle to try to separate them. The people from Springfield then got involved and words were exchanged. 
Officers said Rice then displayed a dark-colored firearm. One of the people from Springfield, identified as 21-year-old Tyvion Burton, fired a gun in the direction of Rice and struck the victim in the groin area, according to sworn statements. 
Burton and Rice have both been arrested. Burton is charged with aggravated battery with a firearm and possession of a firearm by a felon. Rice is charged with domestic battery, possession of a firearm by a felon and aggravated unlawful use of weapons.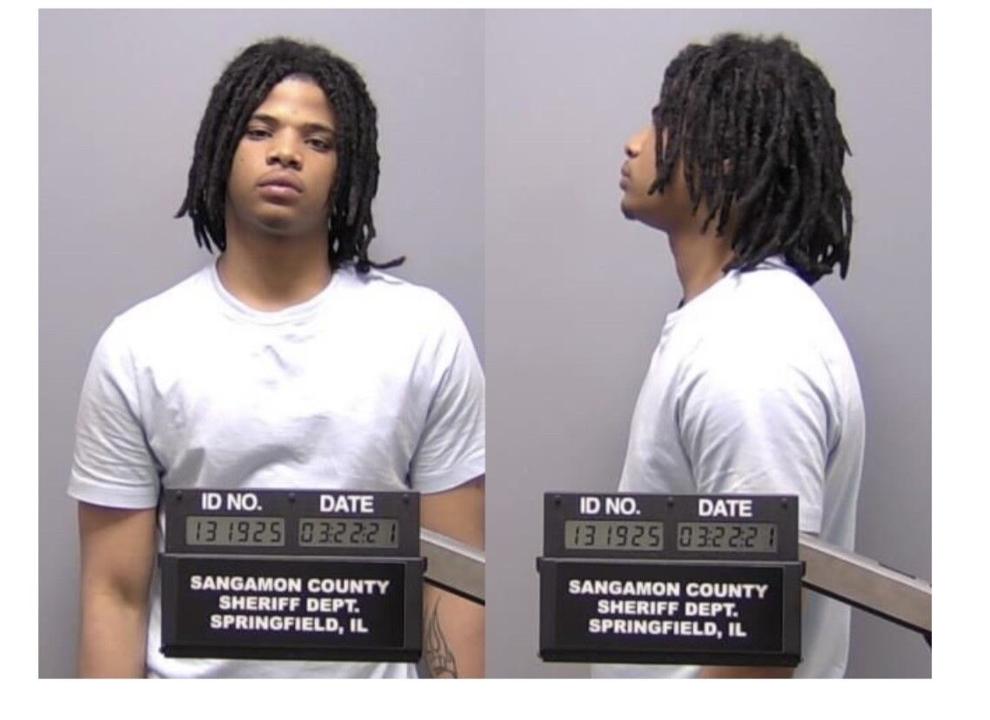 Probable cause to arrest Burton was developed after detectives obtained a search warrant for the home on Church Street. An arrest warrant was obtained, and Springfield police arrested him Monday afternoon.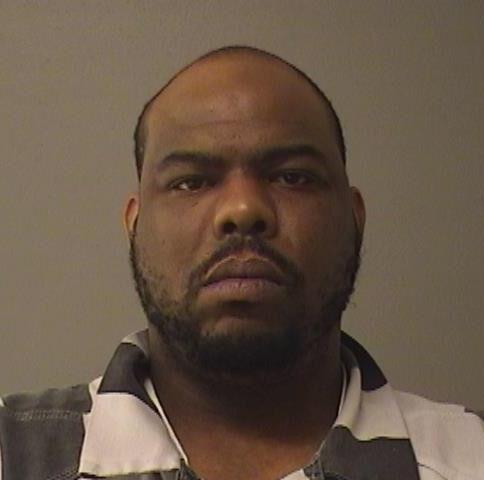 Rice is behind bars in the Macon County Jail.
B.J. Leonard, a neighbor, said he woke up to see crime scene tape around his neighbor's yard. When he heard the news of the teen's injuries, he went straight to the hospital to be with the teen and his family.
"I prayed that God would use the doctors and nurses to care of him and that he would have a full and quick recovery," Leonard said. 
Leonard said the teen has come over from time to time to play basketball in the backyard, and he has even taken him to school. 
"They are our friends. They are our family. They are our neighbors. So, to hear that this had happened to him, we were heartbroken," he said. 
Pain 2 Peace, a gun violence victim advocacy group in Decatur, said it was heartbroken to hear the news. Thelma Sutton, CEO of the organization, said she hopes people can come together and support one another. 
"Everyone should care about these kids," Sutton said. "When they fall victim, we should be there to stand behind the parents." 
Councilman David Horn, who is also a candidate in the Decatur City Council race, said anytime there is gun violence in Decatur, he is upset and sad. 
The councilman said the city council is always working with local police to help or assist in ways to curb gun violence. He explained people who have information about a recent violent crime should report it directly to police. 
In addition, Councilman Horn said the recent passage of funding the license plate cameras and hosting a gun buy back day are just short-term solutions to the violence. He said explained there needs to be long-term decision and projects to help the city. 
"The city council also has to have long-term approaches to reduce crime. The number one area where the city council can help is providing opportunities for our youth."
He mentioned investing in revitalization to specific neighborhoods. 
No other details around the shooting have been released at this time.