KINCAID, Ill. (WAND) - Two people are facing drug charges after they were arrested in Kincaid.
35-year-old Matthew Myers of Nokomis and 34-year-old Ashley Bain of Pana are charged with possession of meth and have more charges pending.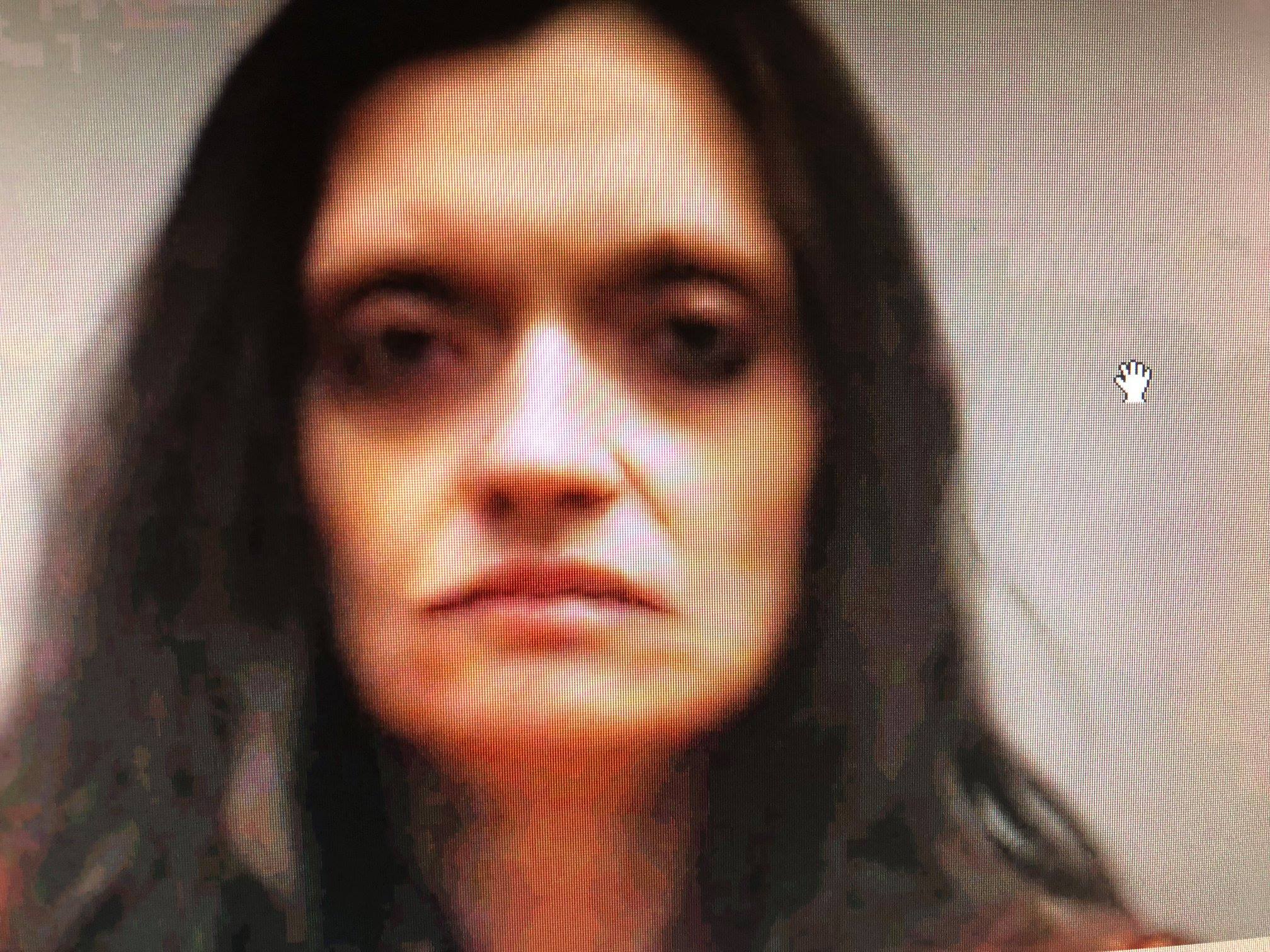 Matthews was on parole for possession of meth at the time of his arrest and has been to prison seven times before. Four of those times were for drug charges.
He was has been sentenced to a total of 14 and a half years in prison on drug charges alone in the past.
Matthews and Bain were arrested after a narcotic investigation that was conducted by Kincaid police.