URBANA, Ill. (WAND) - A University of Illinois student has been arrested after a noose was found hanging in an elevator at Allen Hall.
Andrew Smith, 19, of Normal was charged with disorderly conduct and a hate crime, the News Gazette reports.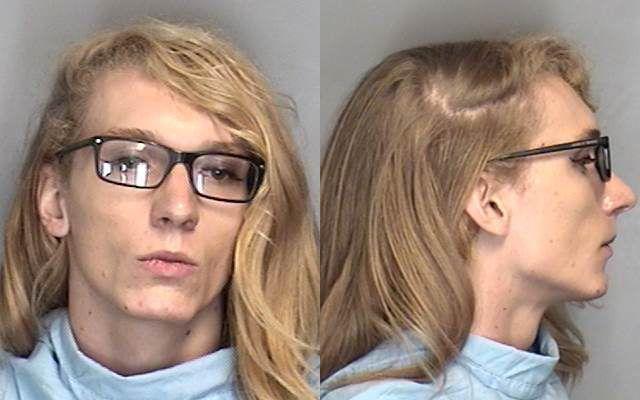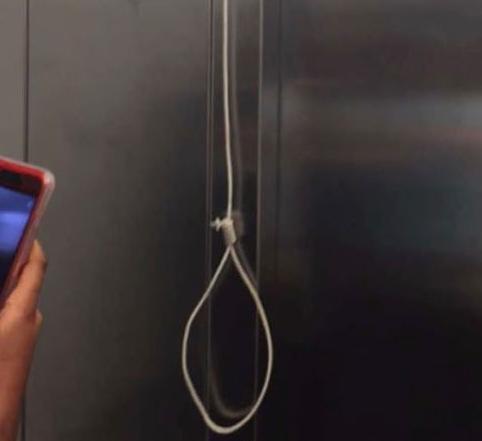 He will be arraigned Tuesday afternoon.
The incident is still under investigation by university police.
Students found the noose hanging in the elevator early Sunday morning.
UI spokeswoman Robin Kaler said in a statment, "The university does not condone acts of intolerance, bias, or prejudice, and University Housing professionals are available to aid students in accessing support services."
WAND News will have more on this story later in the day.