SPRINGFIELD, Ill. (WAND) – A store manager is facing federal charges related to the possible sale of synthetic cannabinoids.
A press release sent by U.S. attorney John E. Childress accuses 71-year-old Letha Dean of selling the drugs out of Mystic Enchantments. The business is located at 1020 W. Lawrence Ave. in Springfield.
Police arrested Dean on April 13 at Mystic Enchantments after the release says an undercover officer bought $5,000 of suspected synthetic cannabinoids from her. The total amount seized by officers, along with drugs they found in a search of the store, weighed in at over 26 pounds. Police took nearly 2,000 packets.
Synthetic cannabinoids are also known as "Spice or "K2". They are linked to serious bleeding in people and several recent deaths in Illinois. 
 Federal investigators say Dean was manager of Mystic Enchantments, and before that was manager for The Crossing II, located at 2828 E. Clear Lake Ave. in Springfield. An affidavit in support of the criminal complaint against Dean says she would sell synthetic cannabinoids at The Crossing. It says the drugs were from Mystic Enchantments, which used to be located next to the liquor store.
Dean is charged with possession with intent to distribute a controlled substance. Investigators say she waved a preliminary hearing in front of a federal judge this week.
The press release also says four men, including one from Chicago and two from Decatur, were involved in the sale of synthetic cannabinoids. The Decatur men facing accusations are Walid Alanasawi and Jamal Nasir. Mohanad Al-Matarneh is from Chicago and Abdulrhamn Saleh is from Hamtramck, Mich.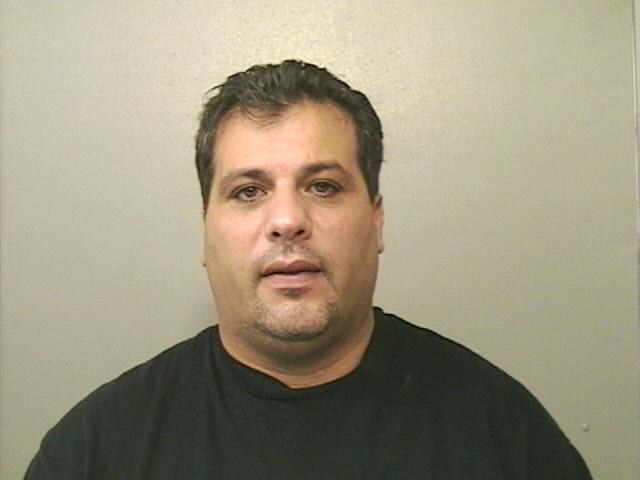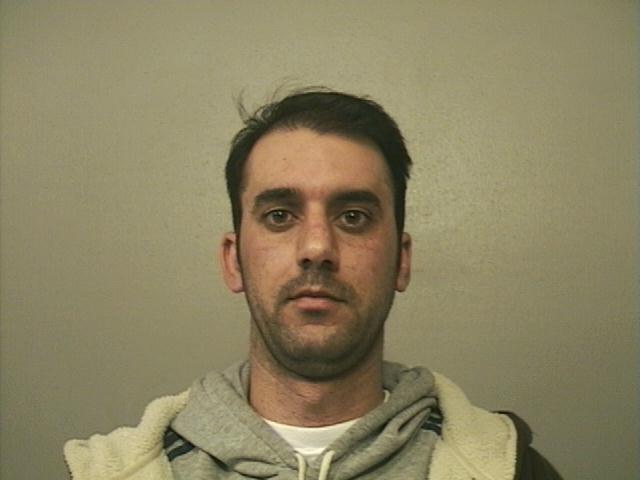 Investigators say Al-Matarneh and others ran a clandestine laboratory in St. Louis. They say that after leaving the laboratory on Nov. 13, 2015, he gave synthetic drugs to Alanasawi, Nasir and Saleh to sell in several Decatur stores. Investigators believe those stores included JB's, United Discount, Gold Star, BJ's Mini-Mart, and other places.
Mohamed, who faces drug distribution charges, will face trial in June of 2018 after a grand jury handed down an indictment earlier in the year.
Two other men, including Noman Hizam of Decatur and Mohamed Ali Saleh of Hamtramck, Mich., entered guilty pleas as part of the same investigation into synthetic cannabinoids. Both of those two men have sentencing dates coming this summer.