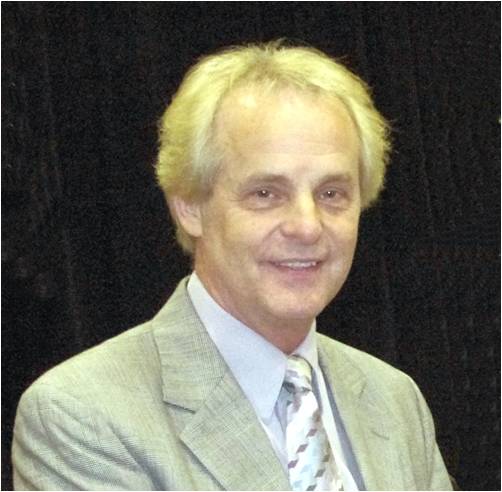 SPRINGFIELD - The Illinois Office of Executive Inspector General rips former Democratic Congressman David Phelps for violating state ethics rules and policies. A report cites Phelps work as assistant director of the Illinois Department of Transportation from 2003 to 2011.
The report is critical of Phelps for interfering in hiring and contracting while he worked for IDOT. He resigned his $127,700 job in 2011. He was hired by former Governor Rod Blagojevich.
Phelps lawyers worked to have his name redacted from the report to prevent his activities at IDOT from becoming public.
The OEIG recommends Phelps "never apply for or obtain state employment in the future." The report suggests it is unclear what Phelps did in his IDOT job other than meet with "lots of people."
While in Congress Phelps represented Central and Southern Illinois.