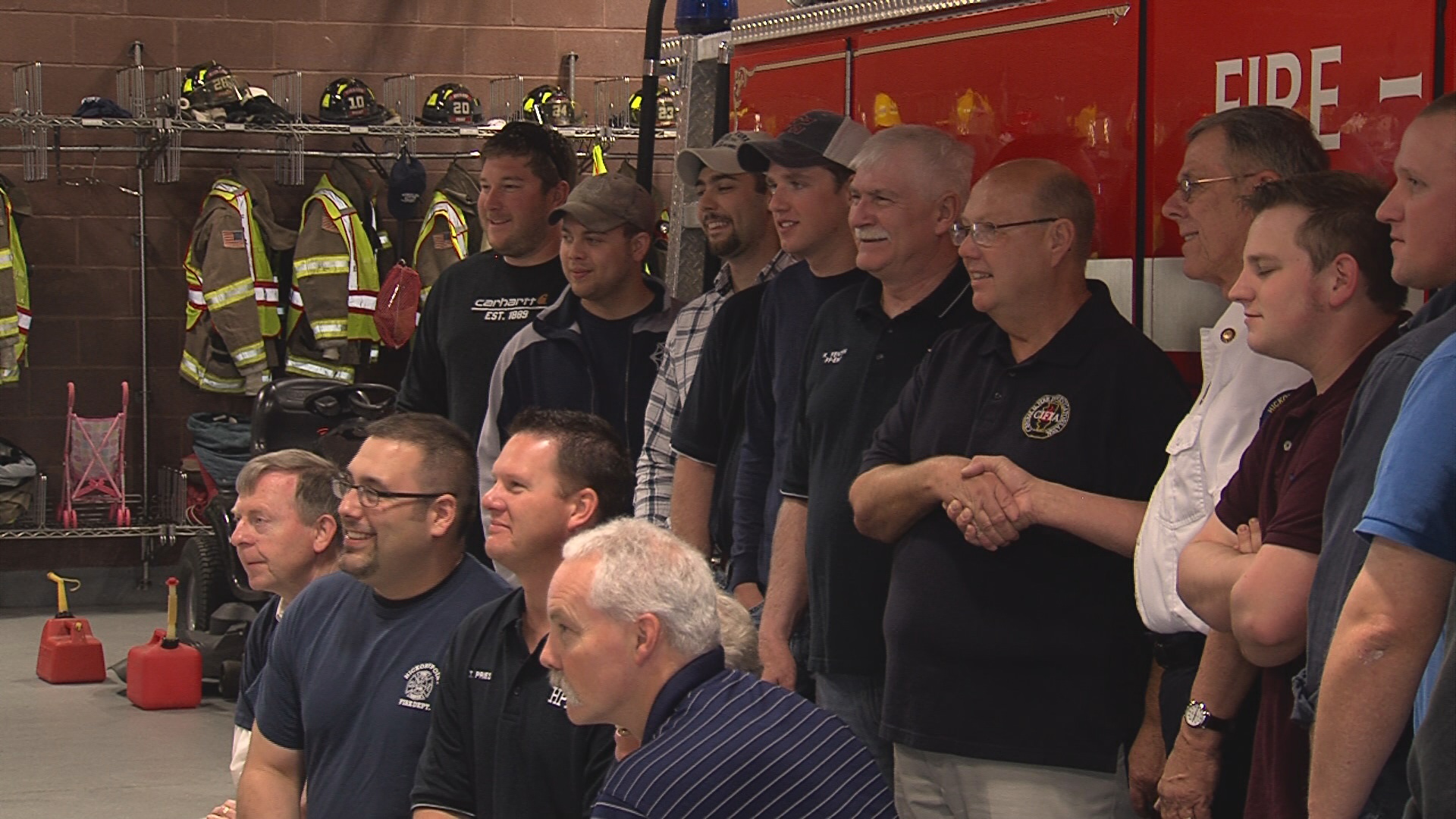 FORSYTH- A Forsyth fire fighter is taking off his fire hat after 42 years on the job.
Fire fighters honored Don Tankersley on Sunday. They thanked him for his service as a friend and fireman.
Tankersley was given medals and a trophy at the event.
He left a piece of advice for the fire fighters. Tankersley said, hang in there. That is because a lot of people don't realize the amount of hours fire fighters put in to work. He wishes them the best.