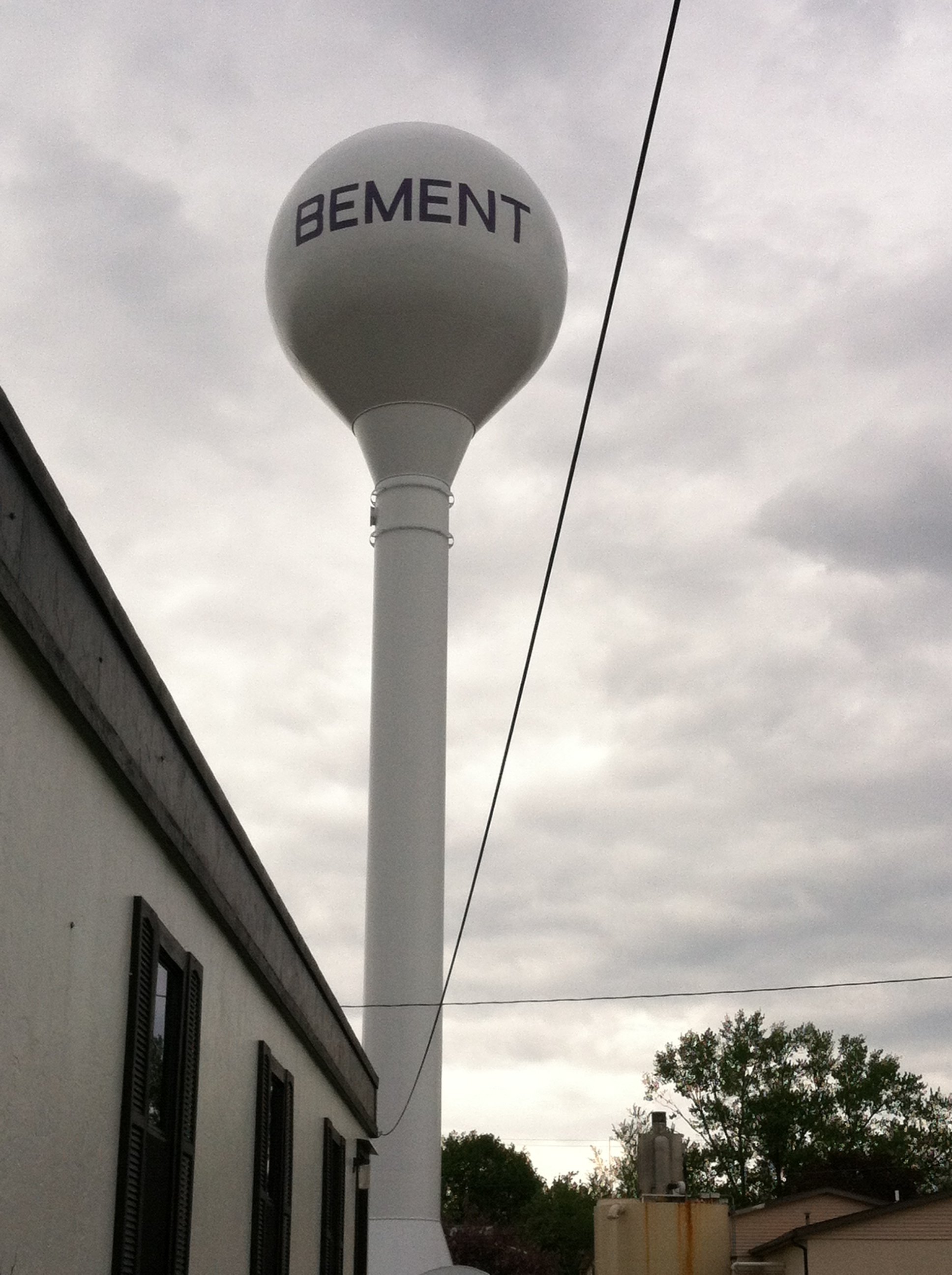 BEMENT - While village leaders say increasing the water bill for Bement residents was necessary, many locals are unhappy.
Starting this month, residents are paying a 35 percent increase, though for some, that resulted in a doubled bill.
Bement local Amanda Earles says her bill went from being $52 last month to now over $100.
Village President Pat Tieman says the increase is needed to pay off a loan totaling $750,000, which was used to maintain the town's water system. For instance, Tieman says the town needed to replace its well and make repairs to its water tower. Tieman says the village board is also accounting for future infrastructure projects.
Tieman says close to 1800 people are affected by the change.