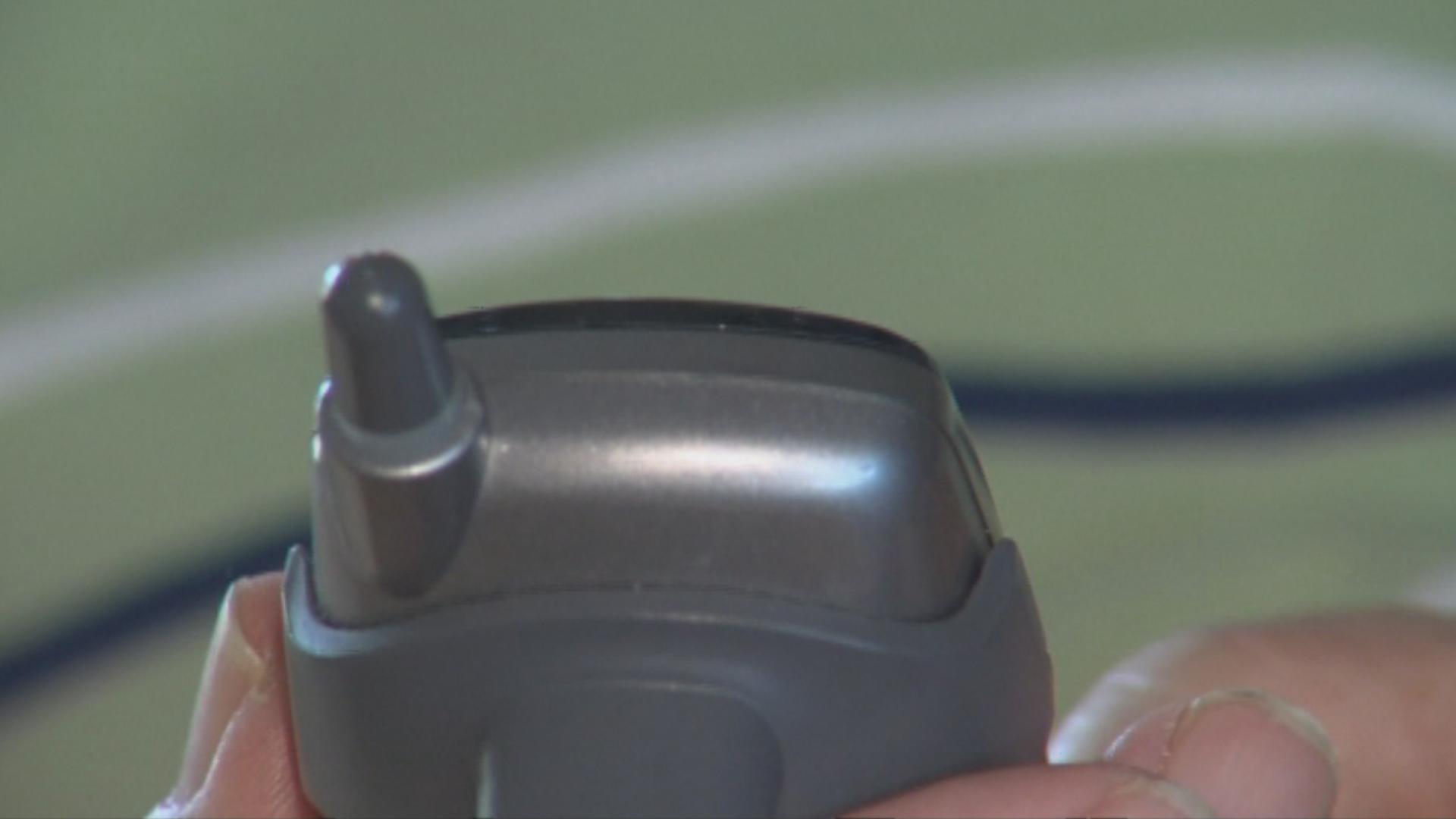 CHRISTIAN COUNTY-There's a new scam going around targeting senior women trying to get credit card info.
You get a phone call the caller says your children bought you life alert, a Medical alarm system for seniors.
The caller says your kids spent 400 dollars on it as a mothers day gift.
And that you'll have to pay a monthly fee of 30 dollars for the service and give them your credit card info.
Christian county sheriff Bruce Kettlecamp says seniors in Shelby and Christian county have already gotten calls.
"It's a pretty lowlife, ruthless individual that would take advantage of Mother's day to get in our senior citizens' pocket. And I want to get the word out to our seniors not to fall for this," Kettlecamp says.