Police Arrest Two for Promoting Teen Prostitute
Posted: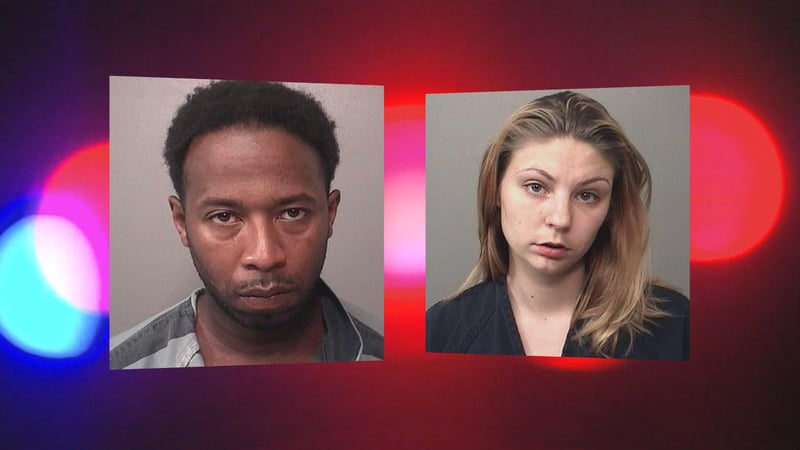 DECATUR-Police have arrested two people for promoting the prostitution of a 14 year old girl.
32-year-old Tyree Jenkins and 24-year-old Brittany Phipps are being held on charges of promoting juvenile prostitution.
In a police sworn statement, a detective writes that in an interview, a 14 year old female victim says while at the Lakeview Motel in Decatur Phipps and her boyfriend, Jenkins, provided her with alcohol.
And Phipps posed for various photos with her.
In an interview at the Macon County Child Advocacy Center, the victim identified Phipps as a prostitute "pimped out" by Jenkins.
The photos along with an ad were posted online on Backpage dot com a site like craigslist, but has an adult services section. The ad in the escort section reads: "Hi guys--it's Angel and Jamie!!! We are guaranted to give you the best expirience ever by attending to all your needs. We have specials for the weekend and would like to please you with offering the best services. Call for best rates."
The detective found two more ads with just Phipps, who was going by the name "Angel." The ads have since been removed from the site.
Both adults have been charged with one count each of promoting juvenile prostitution.
It's a class one felony and if convicted, they could serve between four and 15 years.