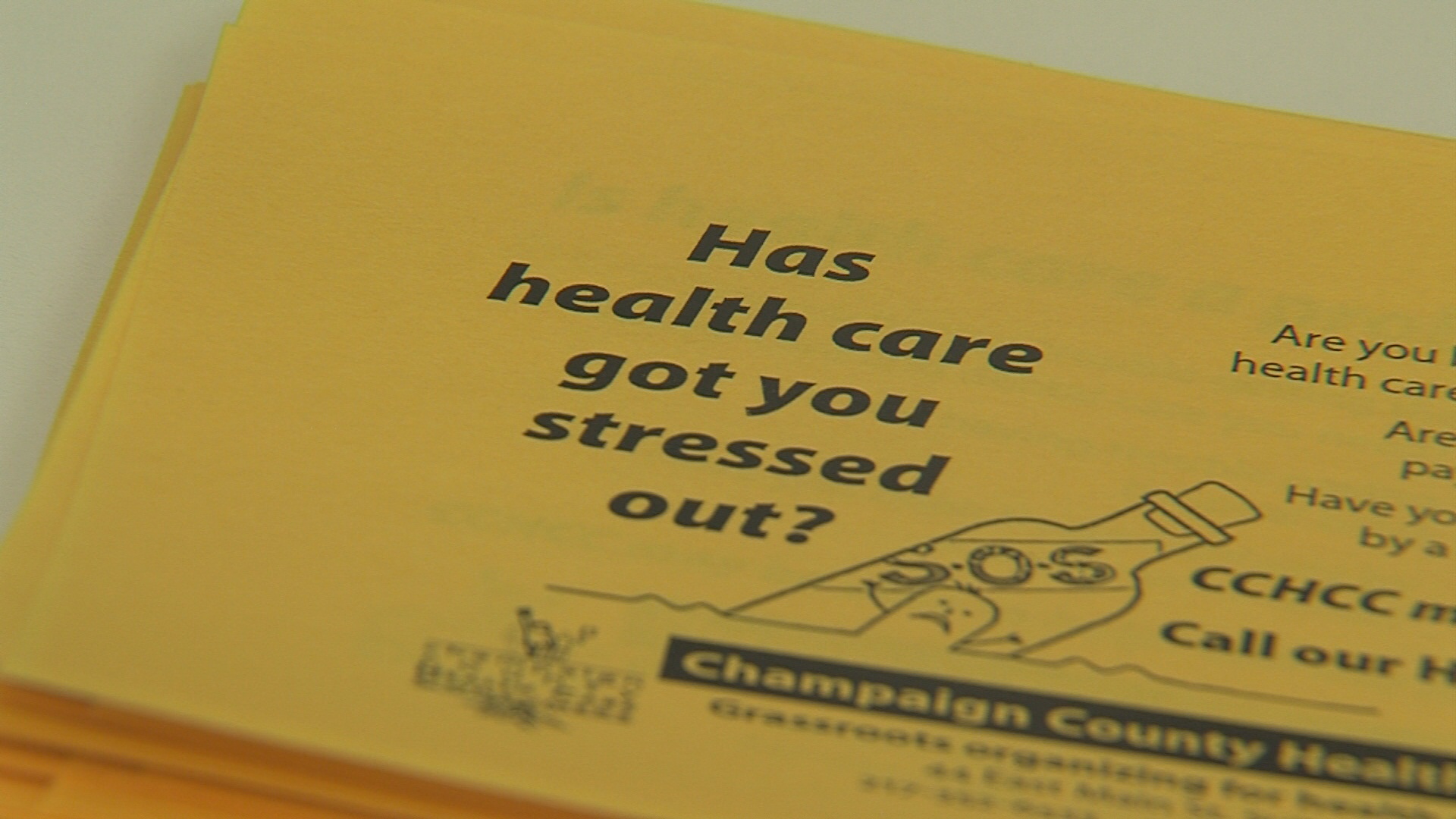 CHAMPAIGN - This week dozens of Champaign residents came out for a community meeting addressing the Illinois Health Insurance Marketplace.
The Marketplace, through which people can search for federally-regulated health insurance plans, opens for enrollment on Oct. 1st.
On Thursday, the non-profit Champaign County Health Care Consumers group hosted an event to inform the public about their options within the marketplace, and the ways they can enroll.
Executive Director Claudia Lennhoff says most anyway can be eligible for the plans, which are set to begin on Jan. 1st as part of the Affordable Care Act.
People have until Mar. 31st to enroll, so long as they are legal citizens and are not already receiving Medicare or Medicaid services, says Lennhoff.
Anyone interested should visit healthcare.gov.