I-TEAM EXCLUSIVE: Police Release New Details on Unsolved Murders
Posted: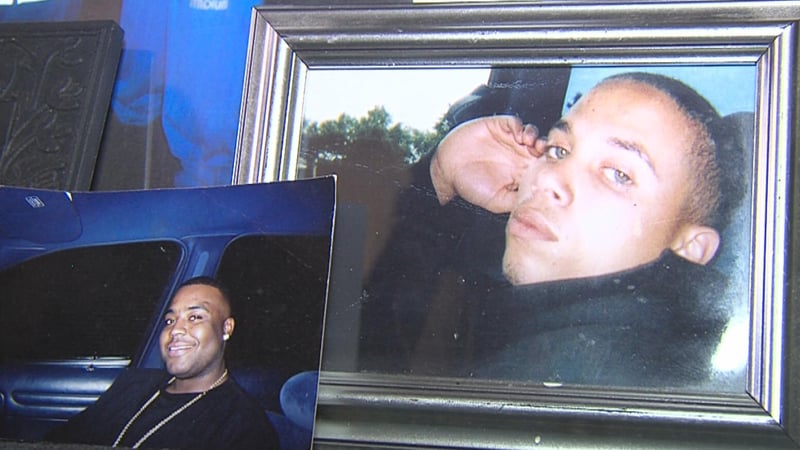 SPRINGFIELD-Police are closing in on a suspect in a double murder that devastated one Springfield family. And now police say they need your help.
Springfield police say they know who killed two young men in Springfield back in 2006. Now they say it's just a matter of proving it beyond a reasonable doubt.
21-year old Victor Chairs and 22-year-old Santiago Roberts were cousins and best friends. They were shot and killed in this Springfield house on March 14, seven years ago.
Detective Michael Flynn has been handling the case from the beginning. In an interview with wand he gave details about the case that have never been released. Flynn tells us the suspect was a friend of Roberts and says the man is a criminal who has been well known on Springfield's streets.
He says the suspect has been bold even taking credit for the murders.
"We know that there are other individuals that he associates with or girlfriends in the past where he has bragged about what he has done," Flynn says.
The detective wouldn't go into specifics about the motive—but said the suspect felt betrayed.
Police say they've been in talks with the state's attorney who is reviewing the case.
Police say all they need to solve this and to bring the family peace is information.
If you have any information call Sangamon County Crime Stoppers or Springfield Police.