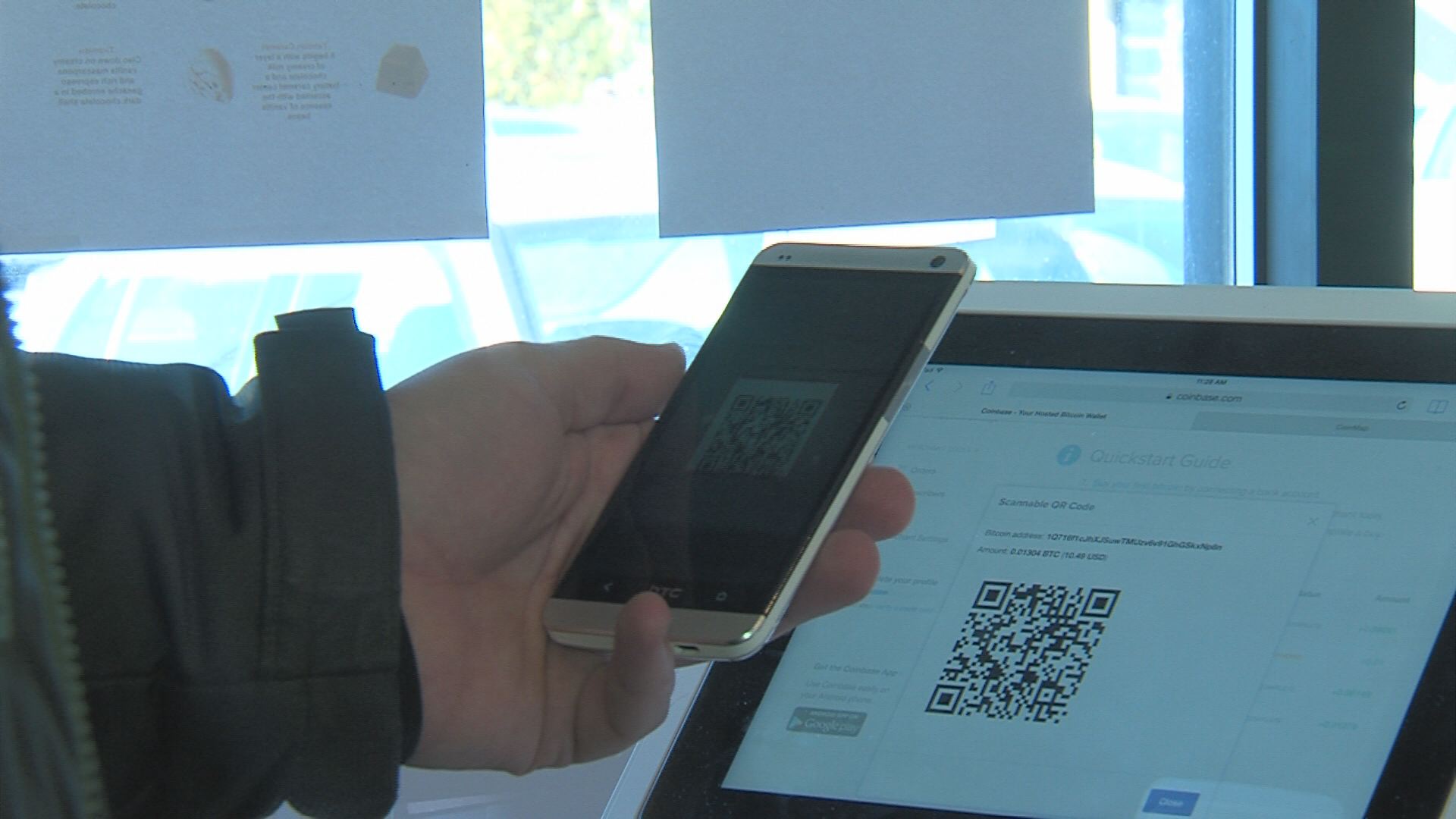 Champaign -- A Champaign business is using a different kind of currency to keep customers secure.
Cheese & Crackers in started accepting Bitcoin as a form of payment after security breeches at big-name stores like Schnuck's and Target.
The virtual currency is not regulated by a central bank, which allows patrons to complete transactions anonymously. However, it also causes the exchange rate between bitcoins and dollars to change constantly, but that does not concern owner Bart Basi.
"I don't have a concern of how stable the currency is," said Basi. "Right now it's a neat little anonymous way to do it. It's a way to buy your purchases with tremendous safety."
Cheese & Crackers is the only business in Champaign that accepts Bitcoin.