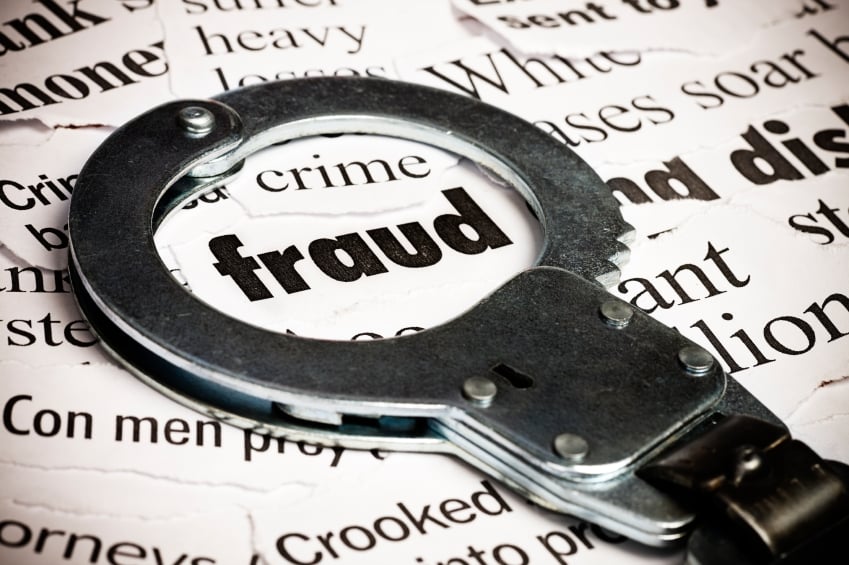 Decatur - Senior citizens are ripped off each year for about $3 billion nationwide through scams and financial fraud.
The Macon County Sheriff and States Attorney have teamed up to stop scams targeting the elderly in this area.
"We see them constantly," States Attorney Jay Scott told WAND News. "They never go away."
"Once they've got you, they'll hook you," Sheriff Tom Schneider stated. "And we've seen thousands. if not tens of thousands of dollars, go out to these types of scams.
The county has worked with local businesses and Rotary 180 to help inform seniors of potential scams. A hotline has also been set up. 217-615-7582.
The States Attorney also operates an Elderly Victims Crime Unit.