Using Narcan to Save a Life
Posted: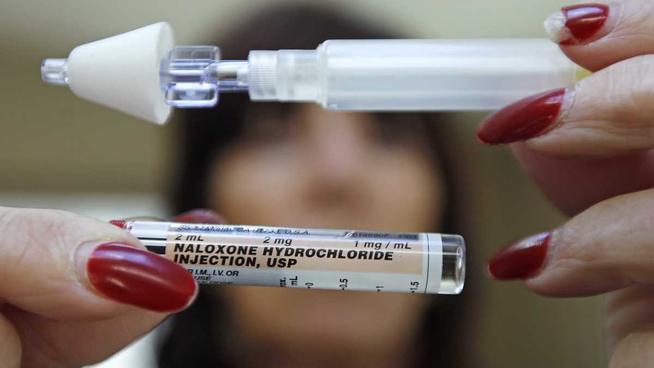 Macon County- It's nothing new, but it's getting more buzz in Macon County because if Narcan is in the hands of more people, possibly more lives can be saved.
Narcan is a drug licensed individuals use that counteracts the effects of heroin and other opioids.
Kathy and Mike Burkham are trying to implement a program in Macon County that will allow more people to administer Narcan.

They are passionate about this because their son, Tyler Yount, died to a drug overdose.
"He joined the army where he got addicted to crack cocaine and he died of an overdose."

However, crack cocaine wasn't the only drug he was using, heroin showed up in his system. Undersheriff Jack Campbell said, many people in Central Illinois are using Heroin.
"We've seen many more overdoses here in the last couple of years, so it's defiantly been a spike in heroin use," Undersheriff Jack Campbell said. "The dealers around here have adjusted to the time because you can sell a small amount and people can still get that high you're looking for."
To administer Narcan, you have to be trained and then you can train others.
"If I had Narcan in 2009 and I knew where Tyler was in 2009, I think I could have saved his life."
In 2010 it became legal for non-medical persons in Illinois to administer Narcan.

If you are witnessing a drug overdose, don't be afraid to call 911. You are protected from criminal charges under the Good Samaritan Law. The overdose victim you're helping is also protected.