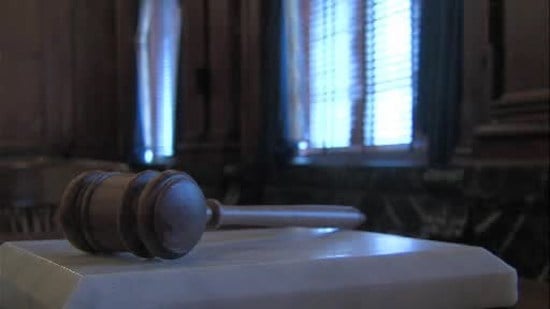 CHICAGO - Illinois state Representative Derrick Smith has been convicted of bribery by a federal jury in Chicago.

Jurors deliberated for about four hours over two days before returning with their verdict Tuesday.

At trial, prosecutors played secret recordings of Smith allegedly accepting $7,000 from a purported day care director in exchange for a letter supporting a state grant. However, it was all part of an FBI sting. The recordings of the Chicago Democrat were made by a campaign worker-turned-informant.

The House voted to expel Smith after his arrest, but he was reinstated after his late-2012 election win. He lost his 2014 primary and was supposed to finish his term, but a conviction means he will lose his seat.