Sepsis gains increasing attention
Posted: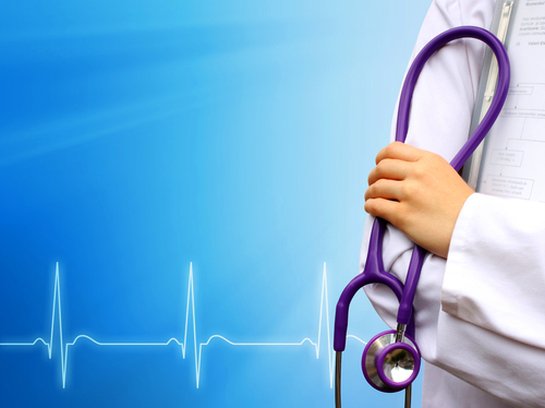 Sepsis, a potentially deadly reaction to infection, has drawn increased attention in recent years.
Last week, Governor Bruce Rauner signed "Gabby's Law," a measure that requires hospitals to develop plans for the early detection and treatment of Sepsis.
"Sepsis is a life-threatening condition which, if not identified and treated appropriately, can escalate pretty fast," said Dr. Vidya Sundareshan, an associate professor at the SIU School of Medicine. "What it really means is a dysregulated response of the body to some kind of infection which can be bacterial, viral or fungal."
National data reports about 1 million people in the U.S. develop Sepsis each year; between 28 and 50 percent of those die.
"Somebody with an advanced age, who has been in-and-out of the hospital for different reasons, so having received antibiotics in the past puts them at risk for multi drug resistant infections," Sundareshan said. "If somebody is living in a nursing home, somebody who's diabetic, somebody who has immune deficiency conditions, all these are some of the risk factors."
Researchers have focused on preventing sepsis, Sundareshan said.
"There's a lot of research that has been going on for years, and we still have a very high mortality associated with Sepsis," Sundareshan said. "There are guidelines that get changed and updated regularly. In fact, this is one of the parameters on which hospitals are even judged on how they're performing."
Several organizations offer information on Sepsis: