Report chronicles cost of caregiving
Posted: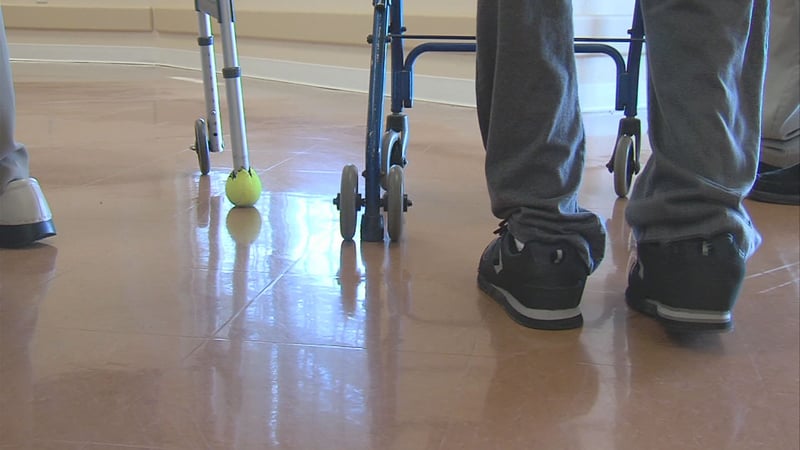 Caring for aging family members can be costly, according to a new study of 2,500 caregivers.
The study, conducted for the website Caring.com, found that 42 percent of family caregivers report sending $5,000 or more each ear on caregiving-related expenses like food, clothing, doctor visits, transportation and others.
Caregiving expert Dayna Steele said families must plan for those costs.
"You're going to spend money," Steele said in a telephone interview. "Benefits such as Social Security and VA Aid and Assistance are not going to cover all of it, and you're going to miss work … These are things that people need to plan in advance for."
Likewise, 72 percent of family caregivers who work outside the home reported that caregiving had at least some negative impact on their job.
"When you find out you're going to be in this caregiver role and you see it coming, sit down and talk to your co-workers, your boss, your manager … because chances are they've been through it as well, and they're going to be a lot more understanding if you let them know early on," Steele said.
Along with the financial cost, Steele said caregiving can also take a physical, mental and emotional toll on caregivers, and she recommended seeking support from others. She also recommended discussing care preferences with elders before they require care.