Charges dismissed in school threat case
Posted: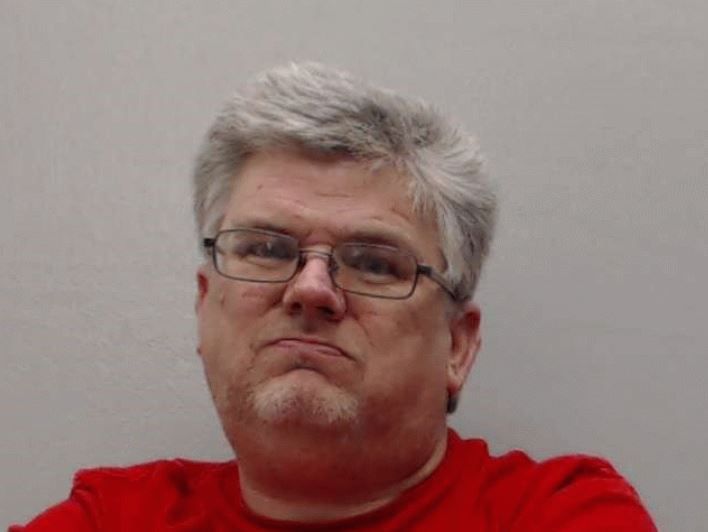 TAYLORVILLE, Ill. (WAND)- A judge has dismissed charges against the man accused of posting threatening online messages about a Taylorville school.
Last month, authorities charged Todd Daugherty with transmitting threatening messages about Memorial School in Taylorville. In an online post, believed Daugherty wrote "I'll go to (explicit) Memorial Elementary School and make Sandy Hook look like a Sunday school picnic."
Through police investigation officials learned that Daugherty had no access to a computer at the time the messages were posted. According to the Christian County State's Attorney, there were other fictitious posts on the site to be from and signed by judges of Christian County and the President of the United States and other individuals that authorities say are false.
On Monday, prosecutors filed a motion to dismiss the charges against Daugherty with leave to re-file those charges. A judge granted that motion, according to online court records.
The website where the threats were made does not require login credentials by its users and allows anyone to post a message and sign it as a false author. After analyzing Daugherty's internet activity authorities found that he had nothing to do with the threats.
The FBI, local and state law enforcement agencies continue to investigate the source of the threat.