SPRINGFIELD, Ill. (WAND) — Police chiefs at universities across Illinois are asking state lawmakers to pass a plan to help them recruit officers from out of state. 
House Republicans filed a bill earlier this spring to allow higher education institutions to hire law enforcement without a residency requirement during the application process. Their proposal could exclude university police applicants from the civil service testing and residency requirements.
"Western Illinois University has applicants from Iowa and possibly Missouri who apply for positions with the campus police and under current statutes they're not authorized to apply for those jobs as out-of-state residents," said Rep. Dan Swanson (R-Alpha). "This would give them an opportunity to apply for these positions also."
Swanson and Rep. Katie Stuart (D-Edwardsville) said applicants shouldn't be forced to move to the state if they don't know they will get the job. 
"I live in the border of the St. Louis region," said Stuart said. "We may have a lot of folks that live on the other side of the river that want to take a great job at SIU Edwardsville campus doing law enforcement there. And they can't even apply so they're not going to even look at it."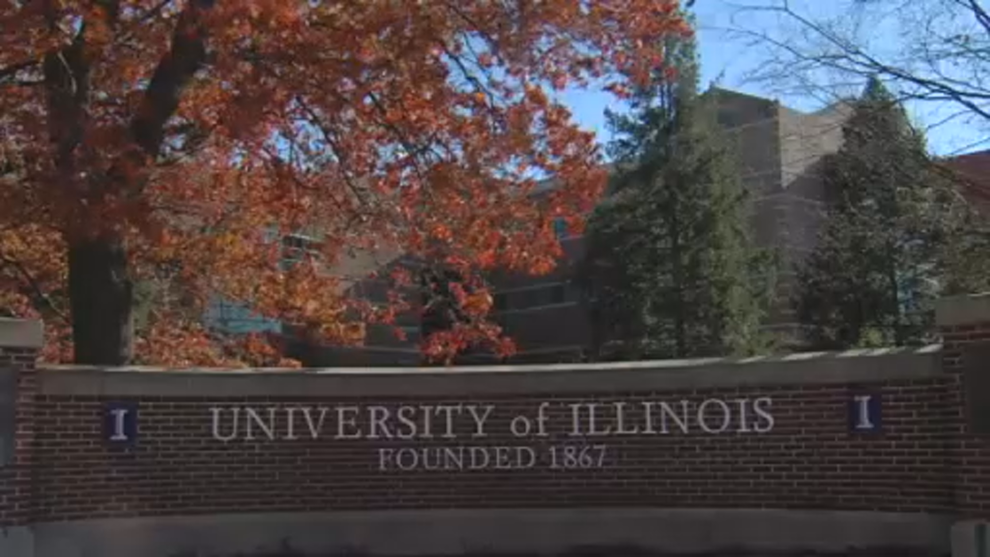 University police applicants would still have to pass standard background checks. 
House Bill 1767 passed unanimously out of the House Higher Education Committee Tuesday morning and now moves to the House floor. The measure gained unanimous support in the Senate last week.
Copyright 2023. WAND TV. All rights reserved.